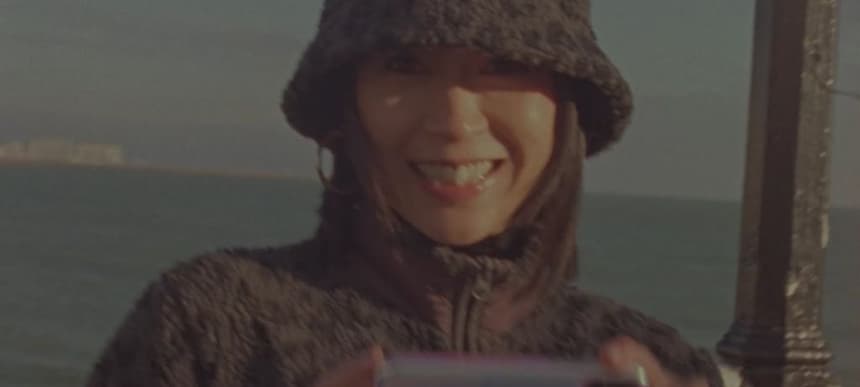 08.03.2021, Words by Felicity Martin
A. G. Cook has co-produced Utada Hikaru's 'One Last Kiss'
The track is the theme song for anime film Evangelion 3.0+1.0
A new track by Japanese popstar Utada Hikaru has been released today, with co-production by A. G Cook.
The singer-songwriter's track is the theme song for anime film Evangelion: 3.0+1.0 Thrice Upon a Time.
The PC Music head's co-production credit was confirmed by this source, and the track follows his 'Apple' and '7G' albums released last year.
Rina Sawayama has spoken about the influence of the Japanese artist on her own work.
Watch the video for 'One Last Kiss', shot in East London's Victoria Park and Brighton, below.