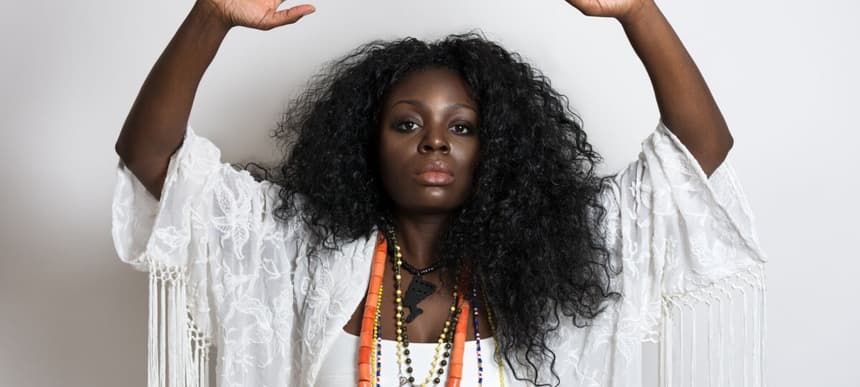 22.10.2018, Words by dummymag
Aadae's 'Carousel Horses' is a meditation on broken relationships
Over the past twelve months, Peckham-based singer Aadae has been gaining serious traction with her sound, that comes sprinkled with her Nigerian-British upbringing and a love of UK pop.
A tapestry of sound fusing pop, afrobeat, soul, African gospel and more, Aadae's offerings mine light and darkness in equal measure.
'Carousel Horses' is another outing for the unique singer, who's just spent a busy summer on the road, hitting up Green Man, Latitude and All Points East to name a few.
According to Aadae, the track represents "that sinking feeling when everything appears to be moving but you feel really stuck and static. It's like you are riding a burning carousel with no pause button…I guess it's always fun in the beginning but then eventually all the lights burn out."
Dummy has the first play below, so check it out now.
–
Aadae's 'Carousel Horses' will be released on October 23rd.