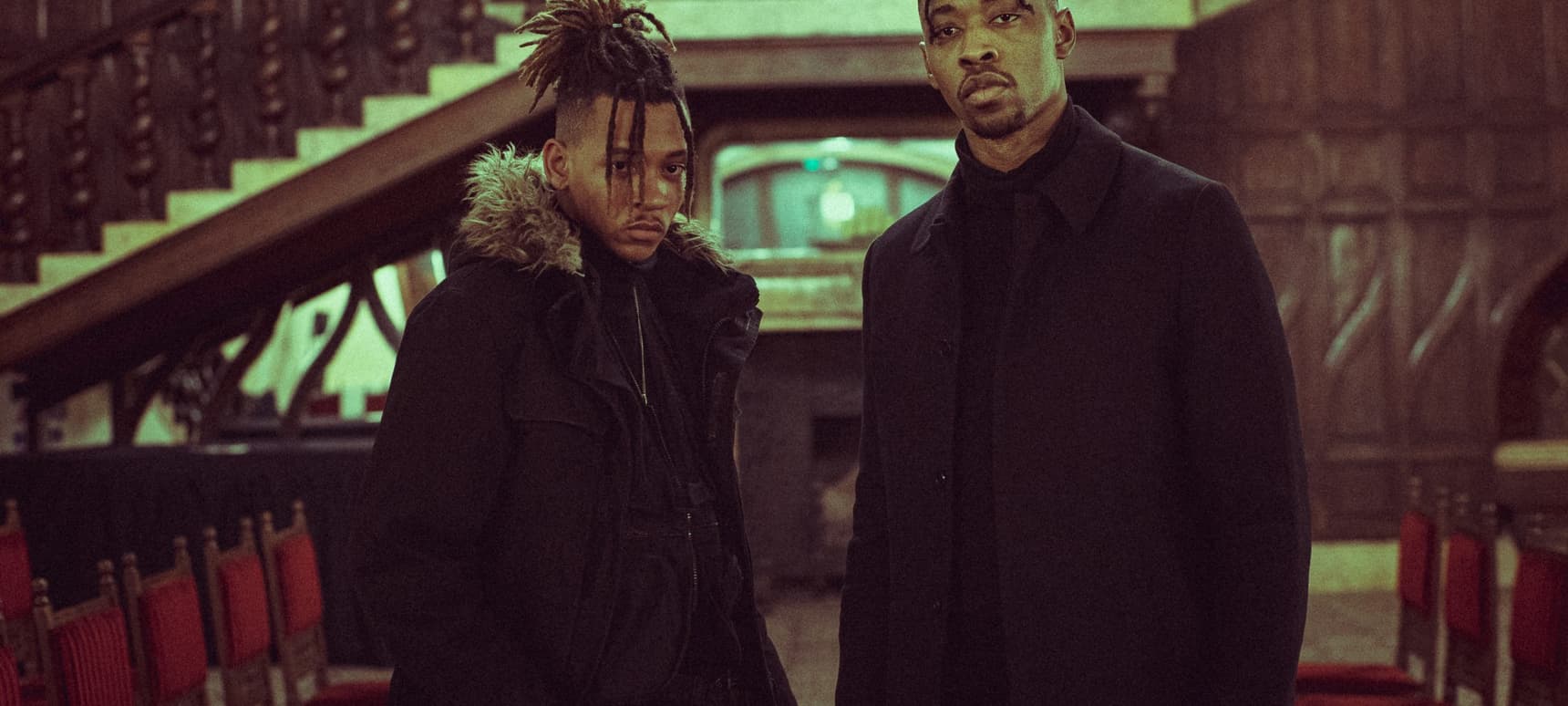 07.02.2020, Words by Billy Ward
AikJ and JyellowL forge R&B banger with a difference on 'Last Flight (remix)'
The mixture of styles on the track adds new dimensions to each of the pair's work...
Born in Nigeria and raised in Dublin, singer songwriter AikJ has had little problem carving out a distinct style that refuses to be boxed into any one genre.
Mining the edges of varying R&B styles across the globe and combining it with an infectious pop flare, the rising creative has been a big player in the changing landscape of Irish pop music since the release of his acclaimed debut single 'Suit Life' back in 2016.
The release of his first project '1992' last year saw the artist continue to develop his sound as he pushed the boundaries of his vocal ability to new heights. Now looking to add another dimension to his music, AikJ has teamed up with rapper JyellowL to produce a remix of the track 'Last Flight', from his debut EP.
Having also been raised in Ireland, the Jamaican-born lyricist has no problem forming an instant connection with AikJ on the track, cutting through the ambient production with an exciting and unpredictable flow.
Mixing razor-sharp lyrics with AikJ's head-turning voice makes for an unlikely marriage of styles that adds new depths to the each of the pair's work.
'Last Flight (remix)' is featured on our NEXT HYPE and R&B, POP & SOUL Spotify playlists.
Stream the track now: