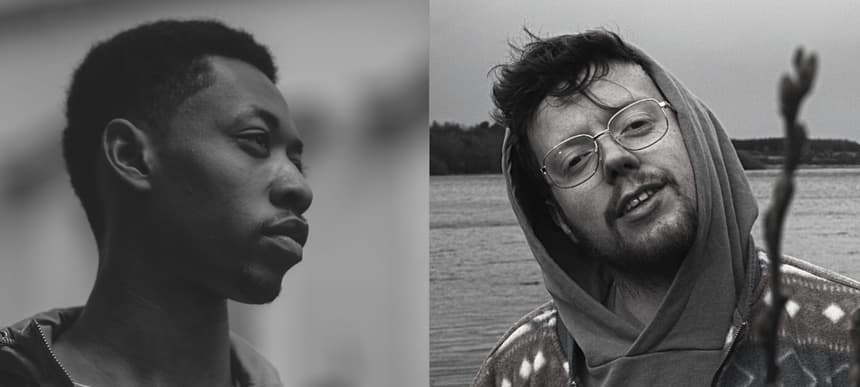 27.11.2020, Words by dummymag
Ireland's Matt Ó & AikJ pair up on indie-R&B jam 'Aphantasia'
It's out now via our DMY Artists...
AikJ is an artist known for producing promising collaborations, having previously united with JyellowL on R&B banger 'Last Flight (Remix)' and Ama and Evans Jnr for 'Replacement'.
His latest cut is 'Aphantasia', a joint effort with fellow Irish artist Matt Ó and a soulful, R&B- infused cut with an indie twang that plays to each of their strengths.
"We wanted to use live instruments and plenty of panning to really immerse the listener in the track and draw as much emotion from the instrumental as possible," the pair explain. "We wanted each part of the song to have its own identity rather than being a looped verse and chorus, each verse is personalised musically which would also make the listener inclined to find out what's next."
We've been working with the pair on the track via our DMY Artists – tune in below.