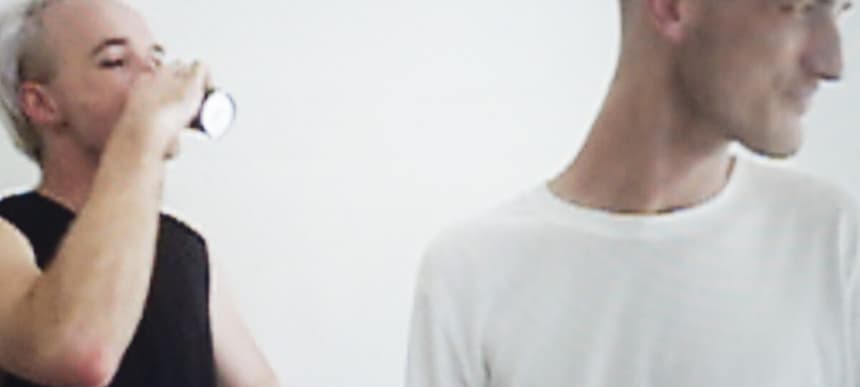 04.11.2015, Words by Natalie /
Alba - The Shift
Alba are Thomas McAlister and Sam Weston, a production duo from Sydney, Australia. Their sound is a soothing take on house music, the sort of stuff you can really kick back to.
After almost a year away from music, Alba's single Operator dropped in October, followed closely by The Shift. The track is led by a melancholy vocal sample, deep keys and jazz-licked samples and yes, there may sometimes a stigma attached to the idea of 'lounge' music, but the second single from the pair is the kind of music we wanna listen to whilst we lounge, probably atop a high-end chaise longue with a glass of punch.
The Shift is due for release on November 5th (buy).