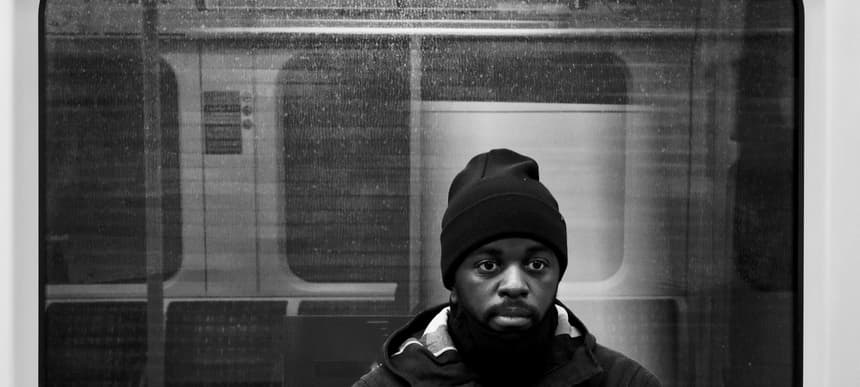 19.01.2021, Words by Felicity Martin
Alfa Mist announces 'Bring Backs' LP on ANTI-: hear 'Run Outs'
"I used to think of making beats and playing with a band as separate worlds until I realised I was always trying to achieve the same thing"
Alfa Mist has announced his fourth full-length solo LP 'Bring Backs', which comes out on April 23rd via ANTI-.
It's the first release for the label by the London-based producer, pianist, bandleader and MC who has emerged from the new London jazz explosion over the past five years.
The news is accompanied by first single 'Run Outs', which you can hear below. "Run Outs is a street game I remember playing when I was younger," says Alfa Mist.
"I used to think of making beats and playing with a band as separate worlds until I realised I was always trying to achieve the same thing. Making the music I want to make. With the song 'Run Outs' I'm bringing together the vibe of my earliest beats with where I'm at today."