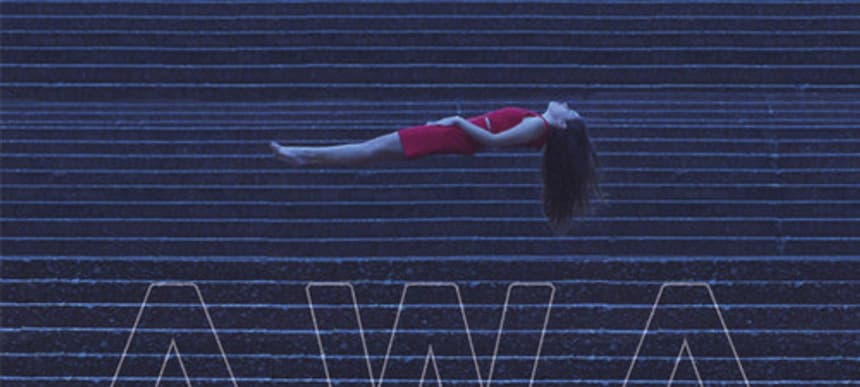 09.04.2014, Words by Anthony Walker
Premiere: All We Are - Feel Safe (Eyedress remix)
Gauze becomes gloom in this remix of All We Are's new single Feel Safe by Eyedress. The Liverpool-based three piece's jittery bounce sounds like a campfire ghost-story in the hands of the XL/Abeano-signed electro producer. It's an interesting twist on the song that shows more of his dark aesthetic in the lead up to a debut album expected this and gives a good impression of the expanded horizons of the band. Stream it exclusively here at Dummy and download it here (link, if there is one?).
FYI: All We Are are also headlining a show at the Bethnal Green Working's Men Club on Thursday 1st May, details and tickets here.
Domino/Double Six release 'Feel Safe' on 5th May 2014.