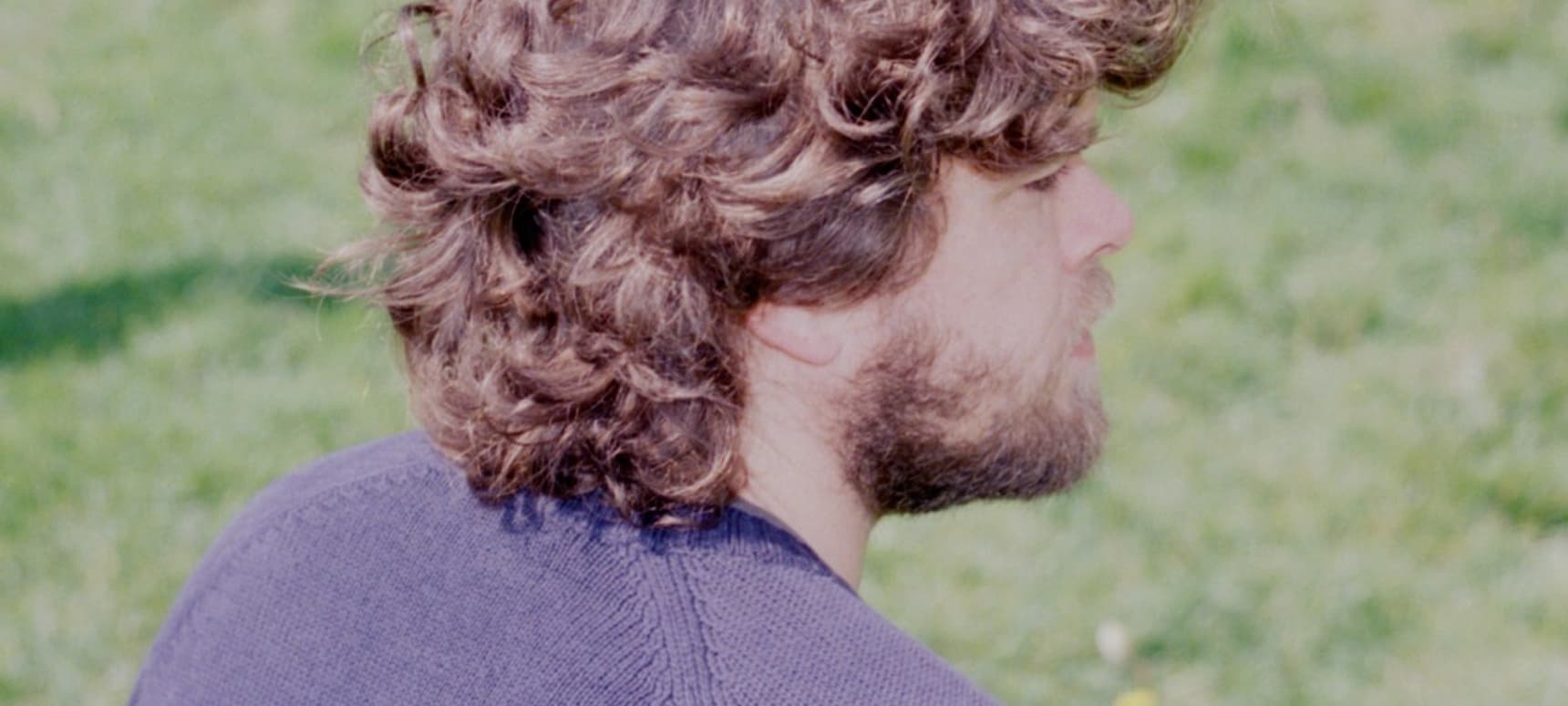 21.08.2015, Words by Natalie /
Amateur Best - They Know
Amateur Best is gearing up to release his second album 'The Gleaners' with a new track titled They Know.
Joe Flory's new release is out October 2nd through Brille Records, serving as the follow-up to his 2013 debut album 'No Thrills'.
The new track arrives after the bouncy and vibrant lead single Marzipan, with Joe Flory following suit with a glistening synth-pop number. Dictated by Flory's falsetto-leaning vocals and moonlight keys, They Know transforms with a bustling tempo, adding a shuffling rhythm to the track's evolution. Concluding with a trumpet outro, the brief and bright segment serves as the perfect ending to Flory's ear for an energetic pop and dance crossover.
Listen toThey Know above.
They Know is out on October 2nd through Brille Records (pre-order).