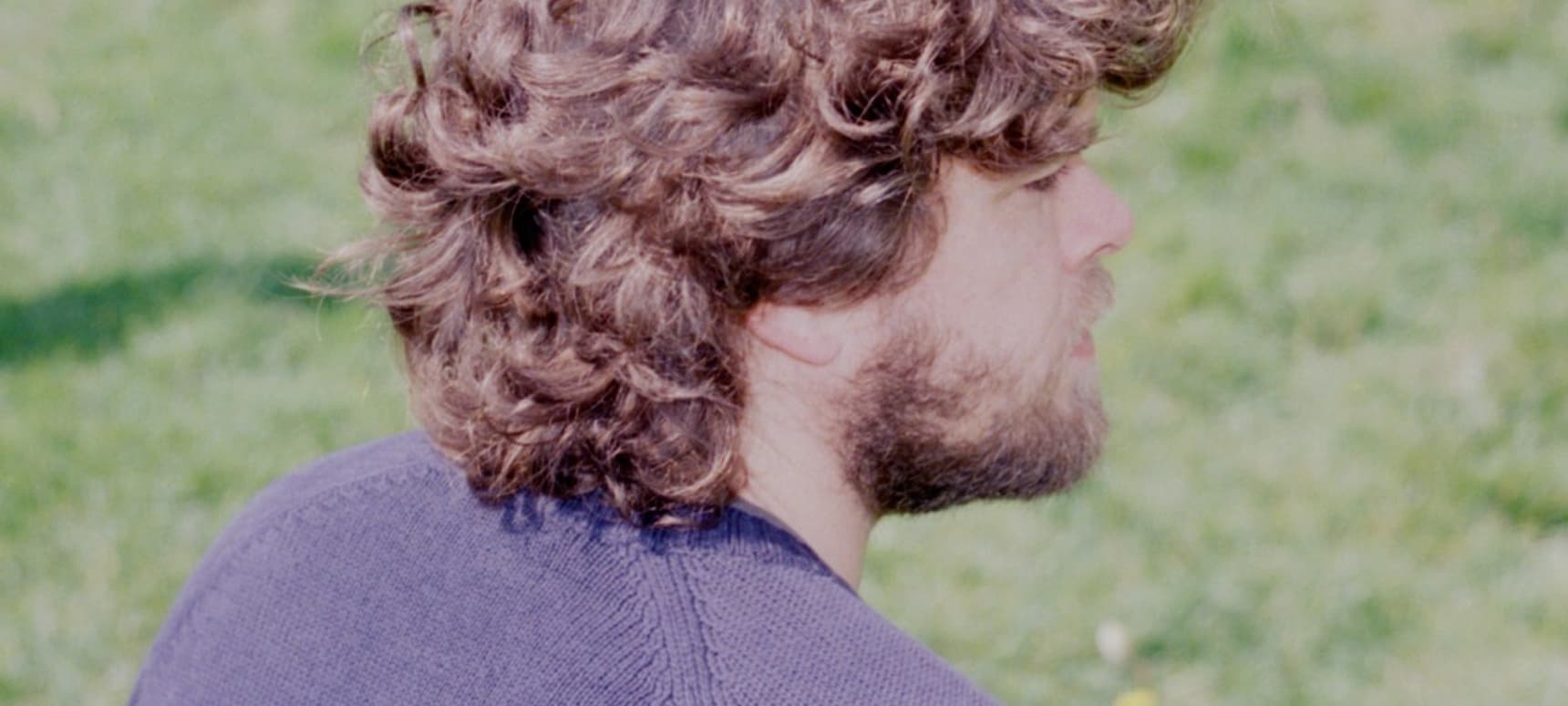 22.09.2015, Words by dummymag
Amateur Best - They Know (Richard Norris Remix)
Richard Norris has remixed Amateur Best's recently shared single They Know.
Not that there wasn't a footwork-heavy beat to Joe Flory's latest preview from upcoming album 'The Gleaners', but Norris' reimagining of the John Carpenter-influenced track has been given a heavier beat, tapping instrumentation and much amplification of the gleaming synth lines and keys. Gone is the paranoia, but the warmth remains – and don't worry, that sumptuous peel of brass remains on the producer's latest stellar remix.
The rework comes fresh on the heels of the video, the new edit a couple of weeks before the release of 'The Gleaners' (out October 2nd), as well as Amateur Best's performance at London's Waiting Room on October 15th. For tickets and further details, head here.
Listen to Richard Norris' remix of They Know above.
Amateur Best will release 'The Gleaners' on October 2nd through Brille Records (pre-order).