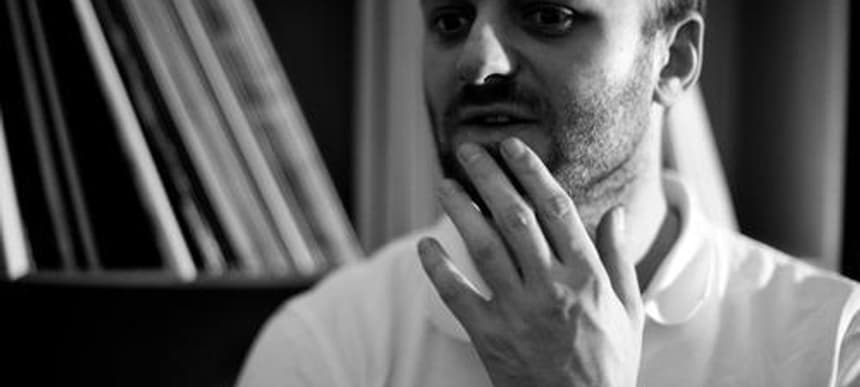 27.08.2013, Words by dummymag
Andy Stott - Anytime Soon
Adult Swim have been giving out new tracks left right and centre over the past few weeks as part of their Singles Program, and this week's edition comes from Andy Stott.
The Manchester-based abstract electronic producer released his first album in 2006, but it was really the critical hubbub that surrounded his 'Passed Me By' EP and third album 'Luxury Problems' last year that put him on the collective radar.
Anytime Soon, his track for Adult Swim, is his first since that album, and sees Stott's minimal synths set to a robust, motorik rhythm. It's like a slightly less nightmarish version of impLOG's Holland Tunnel Dive, although only slightly.
Head to the Adult Swim site to download the track, or stream it on the left.