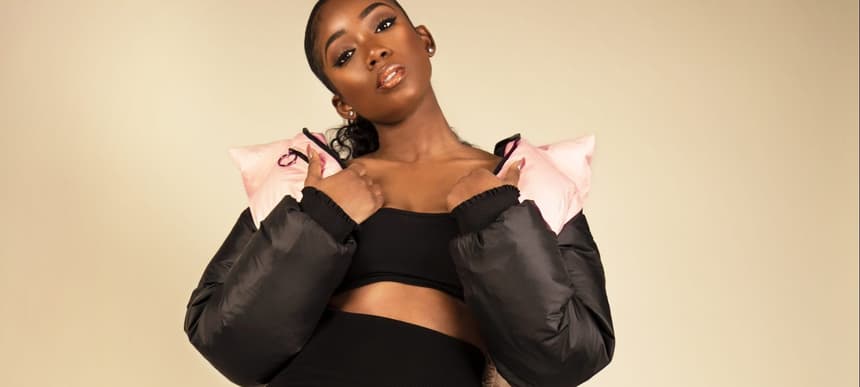 15.01.2021, Words by Billy Ward
Arielle's World shares 'Cascade', a Caribbean-influenced double single
The singer-songwriter looks to start off the new year with a bang
Hailing from South London, Arielle's World has been on the scene since 2015 creating authentic R&B music with a noticeable edge.
After dropping her debut EP 'BIG A' last summer, the singer-songwriter is weighing in with her 'Cascade' pack, bringing two new tunes to the foreground as she looks to start off the new year with a bang.
Consisting of 'U & I' and the energetic 'My Love', Arielle leads the line delivering smooth R&B melodies infused with aspects of her Caribbean heritage.
Where her crooning vocals take centre stage on the opening number, the singer switches up the sound on 'My Love', flexing her versatility while bringing in a party vibe.
We welcome Arielle's World as new member of the DMY Artists family.
Stream 'Cascade':
Watch a filmed session Arielle's World recorded for The Frequency: