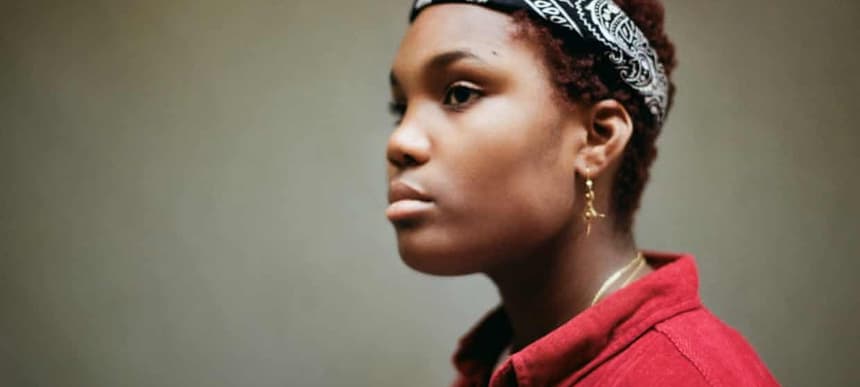 12.02.2020, Words by Katie Thomas
Arlo Parks drops new single, 'Eugene'
The video for the track was directed by The Coyle-Larner Brothers...
Arlo Parks has released her latest single, with comes with a video directed by Loyle Carner and his brother Ryan; their first project together as The Coyle-Larner Brothers.
Parks, with her palette of introspective and confessional hazy R&B, was recently featured in our 20 most exciting artists for 2020 list.
Posting on Twitter, Arlo said: "Gassed to announce my new single 'Eugene' has dropped alongside a snazzy ass video directed by the one n only Coyle Larner Brothers. It was a dream working with Loyle Carner and Ryan, as well as my two angel co-stars Theo and Amelia – I literally met em 24 hours beforehand!!
'Eugene' is about complicated feelings and ambiguous relationships – I hope it moves you in someway."
Check out the video below:
'Eugene' is featured on Dummy's NEXT HYPE Spotify playlist – listen to it here.