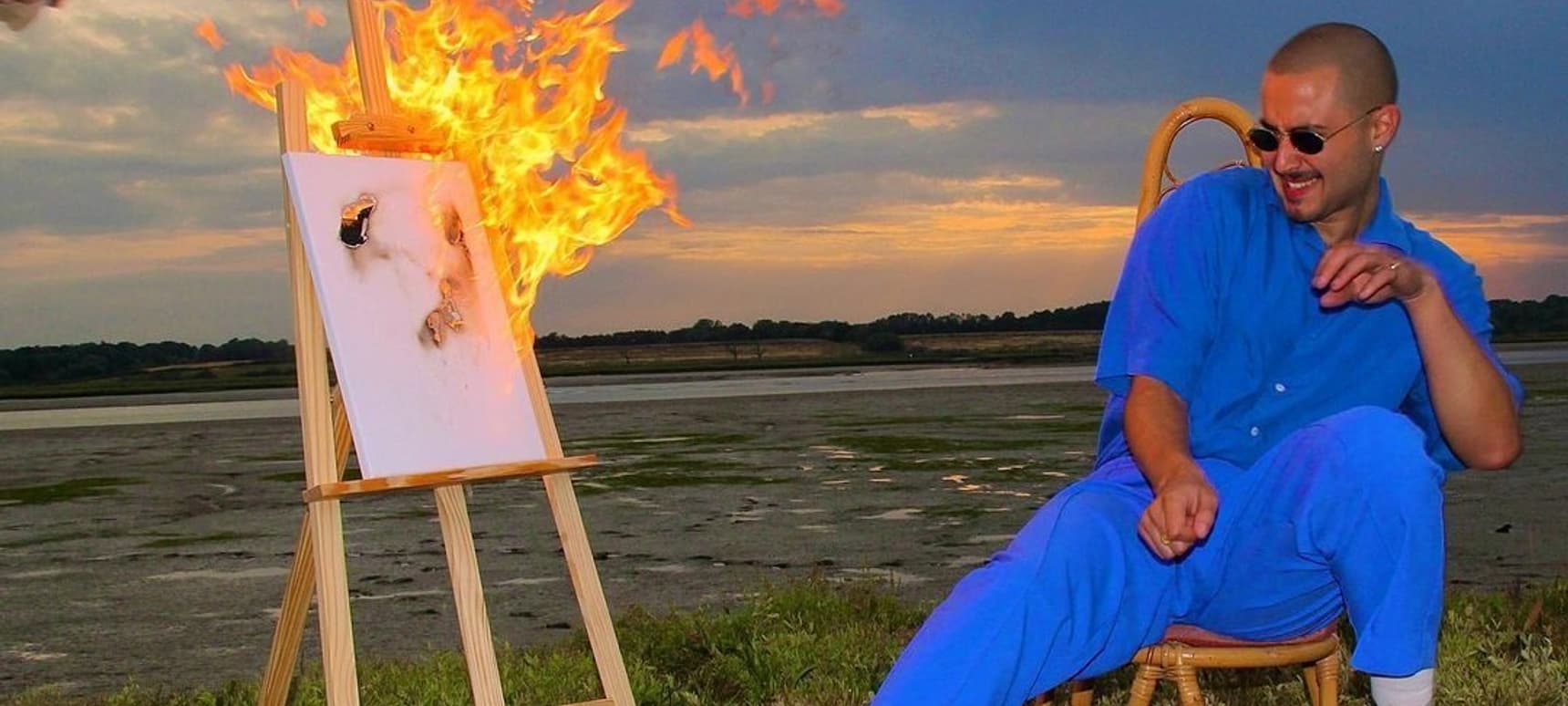 18.06.2021, Words by Billy Ward
Ash Walker gives Bubba Janko's 'Hairdown' a late night Dub-fuelled remix
Walker uses his expertise in production to give the track a breezy new sound...
Songwriter and multi-instrumentalist Bubba Janko has been hard at work developing his surreal brand of Alternative-R&B.
After teasing his debut project with singles such as 'Looking Sexy' and 'Shy Love', the 'Shy Love' EP combined vintage synths and big grooves to showcase his dream-like, after-hours soundscapes.
Now the 21-year-old returns with a sensual new remix of 'Hairdown', the opening track from his recent project, by London producer & DJ Ash Walker. Awash with warped sounds and waves of reverb, Walker uses his expertise in Dub music to lend the cut a breezy, late night vibe. 
We've been working with Bubba via our DMY Artists and you can stream the remix below or listen with your preferred player here.