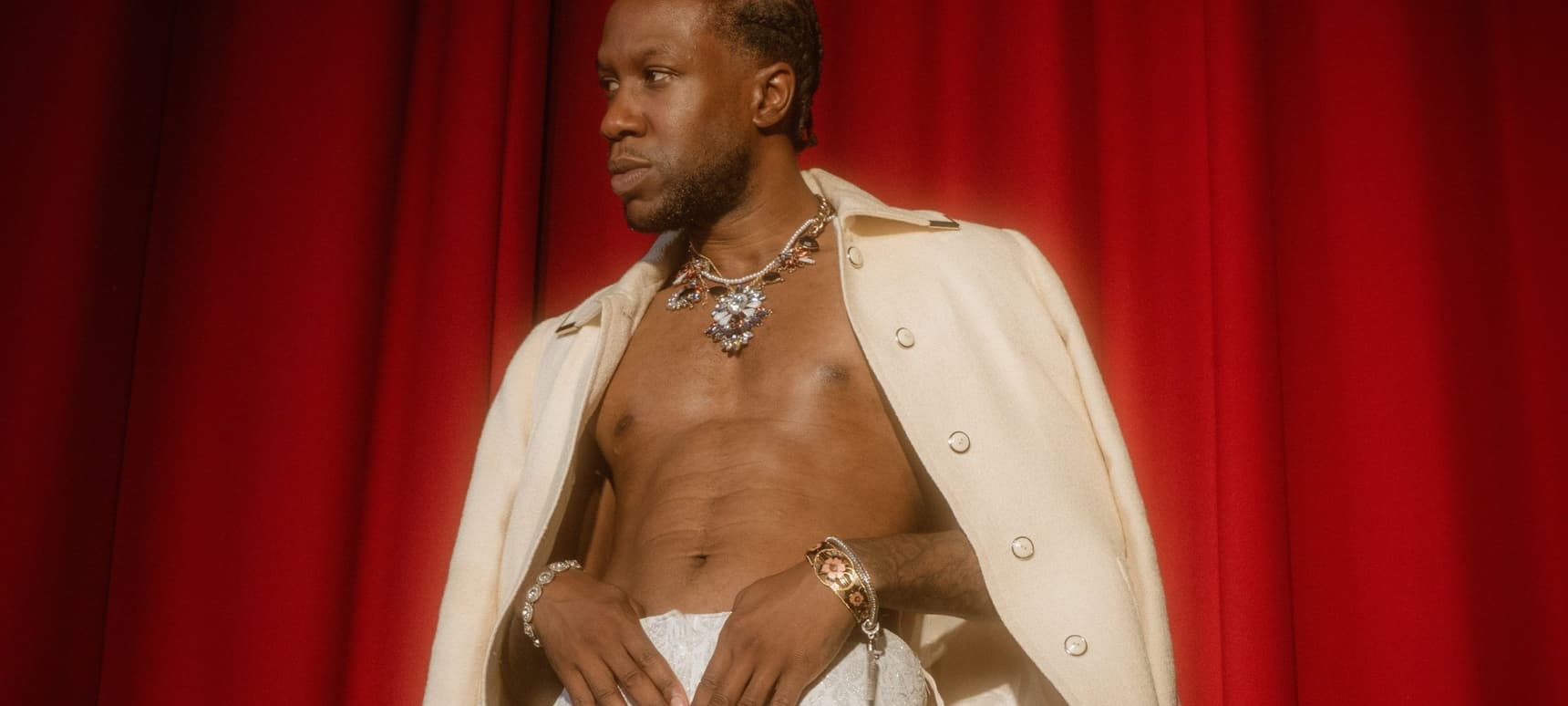 14.01.2022, Words by Billy Ward
BenjiFlow continues the rollout for his upcoming EP with new single 'Ready'
'The Thrill' is set to release January 28...
Following another successful twelve months for BenjiFlow, the North Londoner is opening his account for 2022 with a sultry new single.
Benji's recent output has showcased a unique marriage of UK R&B, Afro-cuban rhythms, West African pop and the sounds of South America such as samba, bossa nova and salsa. Previous singles 'My Bella' and 'GO' effortlessly meld African alté influences to immerse listeners in a sun-soaked world – something the high-flying artist is looking to take into the year ahead with a new project on the horizon.
Entitled 'Ready', Benji's latest offering weaves his smooth vocal tones through a tapestry of live instrumentation and rhythmic elements. Gentle keys and perfectly balanced harmonics drift through the arrangement with ease, backed by the seamless afrobeat drum programming of one of the pioneering producers of African music in the diaspora, British-Ghanian artist Juls.
All three tracks are to be featured on the highly anticipated 8-track project 'The Thrill'. Ambitious and exhilarating, this multi-faceted body of work serves to demonstrate the musical versatility and artistic prowess of Benji once more.
The North Londoner recently brought in the holidays with a joyful and intimate rendition of his previous track 'My Bella', a close-quarters live-session to round off the last year with an injection of positivity and feel-good vibes.
BenjiFlow's upcoming EP 'The Thrill' is set to release January 28.
Watch the video for the 'My Bella' live session below and stream 'Ready' with your preferred player here.
'Ready' by BenjiFlow and Juls is out now via DMY.