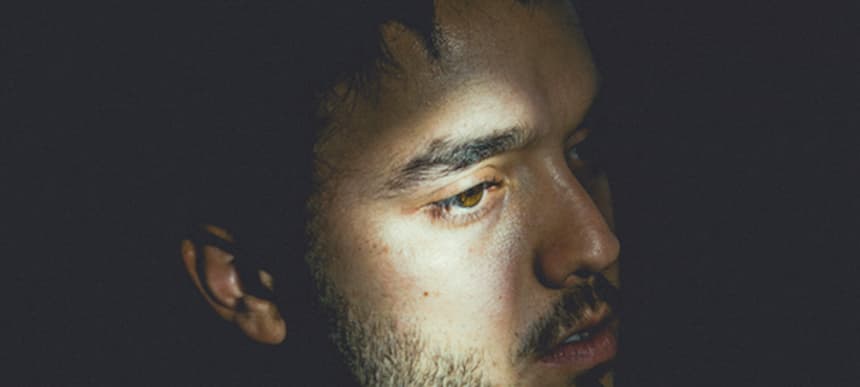 21.08.2015, Words by Natalie /
BOOTS - AQUΛRIA
BOOTS has announced details of his upcoming debut album titled 'AQUΛRIA'.
The singer-songwriter/producer (born Jordy Asher) will release his first full-length on November 13th through Columbia Records, with the news following the release of FKA Twigs' 'M3LI55X', which BOOTS produced four tracks for. 'AQUΛRIA' follows the 'Motorcycle Jesus' EP, which BOOTS released as a multi-platform medium earlier in 2015. Co-producers for 'AQUΛRIA' include El-P (Run The Jewels) and Carla Azar (Autolux).
In previewing the release, BOOTS has shared the album's title-track, a collaboration with Angel Deradoorian, who also released her debut album this week, titled 'The Expanding Flower Planet'. Set to a clattering handclap rhythm, BOOTS and Deradoorian interchange vocals as shimmering melodies weave in and out of the alien landscape. There's a soulful touch to BOOTS and Deradoorian delivery, and as the song advances, it seems to hopscotch a multitude of genres and spaces without ever resting or letting up.
Listen to AQUΛRIA above.
'AQUΛRIA' is out on November 13th through Columbia Records, with AQUΛRIA out today (buy).