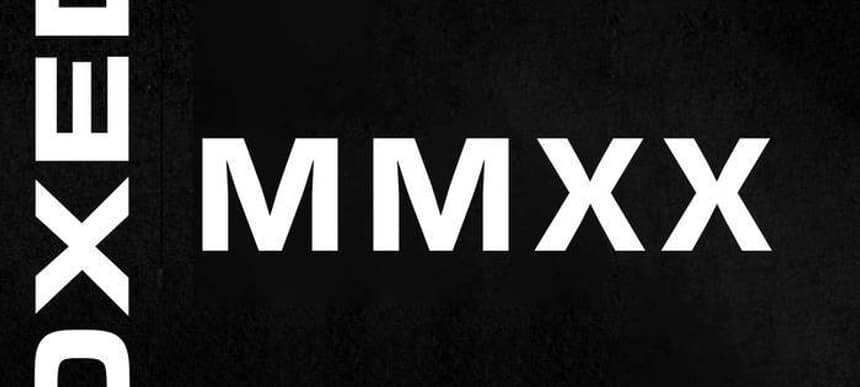 27.08.2019, Words by Felicity Martin
Boxed has unveiled a free 24-track compilation, 'Boxed MMXX'
It sees contributions from Nammy Wams, Slackk, Daffy and more...
Party series and label Boxed have announced 'Boxed MMXX', a new pay-what-you-want compilation.
The 24-track comp features "the best producers and sounds orbiting the club", with contributions from Daffy, Slackk, MJK, Nammy Wams and many more.
It arrives ahead of their summer party on Friday 30 August, with Boxed's residents (Logos, Mr. Mitch and Slackk) playing alongside Teki Latex, Brackles, Jetss, Oblig, MJK and Gage.
Stream the entire compilation below, or download it here.
Why I Do Dis: Nammy Wams on the return of Slackk's Grime Tapes and the scene's resistance to drill.
Find tickets to Boxed's summer party here.