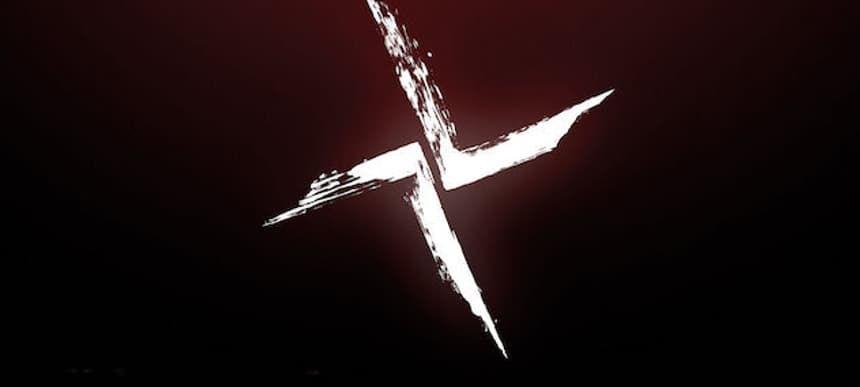 21.12.2020, Words by Felicity Martin
Burial drops 12-minute rave cut 'Chemz'
It appears to sample Neyo's 'Sexy Love' and Wolf Alice's 'Don't Delete The Kisses'
As part of a two-track release out in April, Burial has dropped a new, 12-minute track: 'Chemz'.
A '90s UK rave-inspired track, it spans 2-step garage with Reese bass and a variety of vocal samples (seemingly from Neyo, Wolf Alice, Linda Ross, Allure and more), switching between styles in a euphoric nod to the rave.
The whole record, along with b-side 'Dolphinz', will come out as a picture disc via Hyperdub on April 2nd.
According to comments on Bandcamp, the vinyl pre-sale sold out in two minutes.
It follows the producer's recent collaboration with Thom Yorke and Four Tet, 'Her Revolution / His Rope', after a mysterious physical drop in London record stores.
Listen to 'Chemz' now:
Listen to our top 50 tracks of 2020, and our 25 favourite albums of 2020.