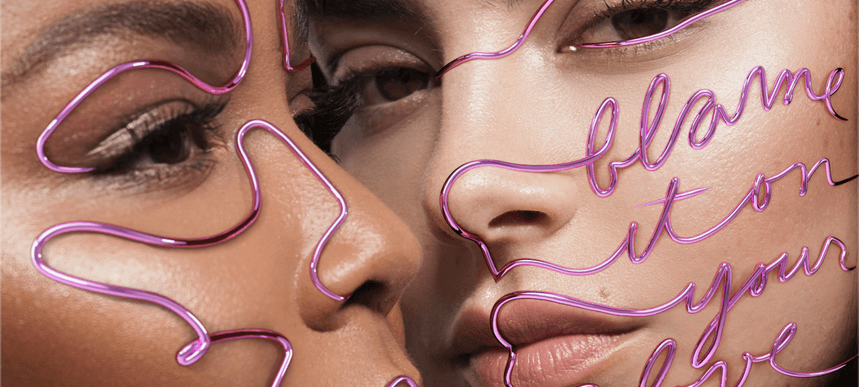 16.05.2019, Words by
Charli XCX recruits Lizzo for 'Blame It On Your Love'
Is it as good as 'Track 10' though?
Charli XCX has dropped her collaboration with Lizzo, 'Blame It On Your Love'.
A version of the track has been floating around for some time, as  'Track 10', a song from her 2017 mixtape 'Pop 2'.
Produced by Stargate, the song sees additional production credits by A.G. Cook and Finn Keane, and gives the original a glossy, pop sheen underscored by a beat reminiscent of Lumidee's 'Never Leave You (Uh Oh)'.
Earlier this year, Lizzo released 'Cuz I Love You', her first album since 'Big GRRRL Small World' in 2015.
'Blame It On Your Love' is Charli's newest single since '1999' with Troye Sivan.
Listen to the track via your preferred streaming service here.