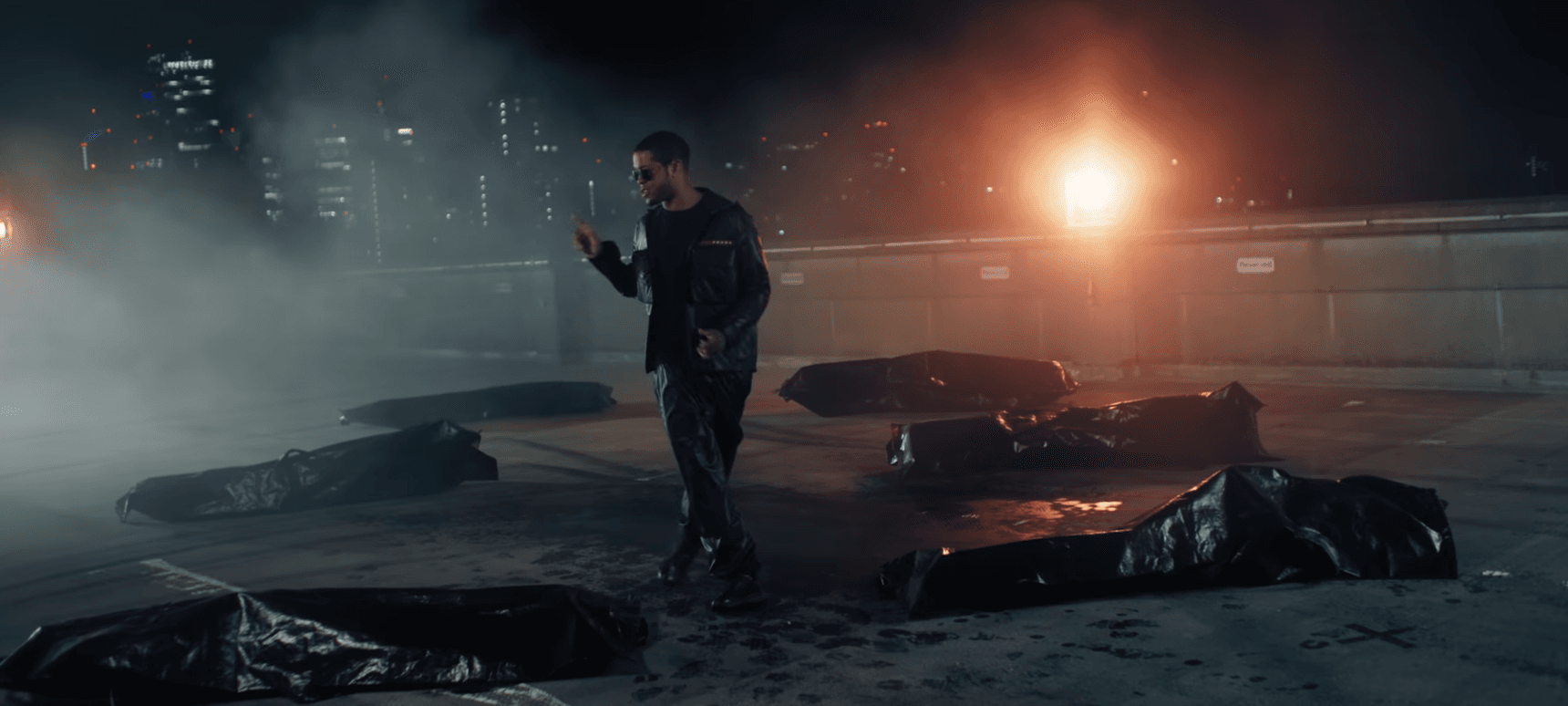 08.10.2020, Words by Felicity Martin
Chip sends for Stormzy with 'Flowers' and 'Killer MC'
After the Croydon rapper pulled up at Chip's house back in June...
Chip has put out two sends for Stormzy after the latter pulled up at his house in June, it has been revealed.
Last night (October 7th), a video taken of the 'Heavy Is The Head' rapper arriving at Chip's house with some friends, the context for the diss tracks.
No way Stormzy pulled up To Chip's house😭 pic.twitter.com/1IzirmaM9K

— Faiz (@Faiz0_) October 7, 2020
"Stupid boy, you're Stormzy, you shouldn't be pullin' up at no doors," Chip says on 'Flowers'.
Although the pair were previously friends, collaborating on 2014's 'I'm Fine' and 2015's 'Hear Dis', on the release of 'Waze' from Chip's 2020 collaboration project with Young Adz, Stormzy believed Chip's verse to be aimed at him (even though the bars were possibly for Mez).
Stormzy then fired back at Chip through his Tion Wayne & Dutchavelli feature on 'I Dunno'.
Check out the two diss tracks 'Flowers' and 'Killer MC' below, with Stormzy yet to respond.
The tracks have sparked reactions across the Internet, with some criticising Stormzy and others excited for an ignited interest in grime.
Bruv. I'm sorry.

I am sorry.

But you can't bring out two songs of praise albums.

Then pull up at someone's house like you're actually on stuff.

I'm sorry.

That is so stupid.

Bro wtf are you doing?

— Nyasha 👨🏿‍🍳 (@munchclubtv) October 7, 2020
and now everyones a grime fan again just like that who would've thought 🤣

— WIZE (@wizetheproducer) October 8, 2020
Chip writes with the hand of god, his pen game is unrivalled 😤

— Ransom FA (@RansomFA) October 8, 2020