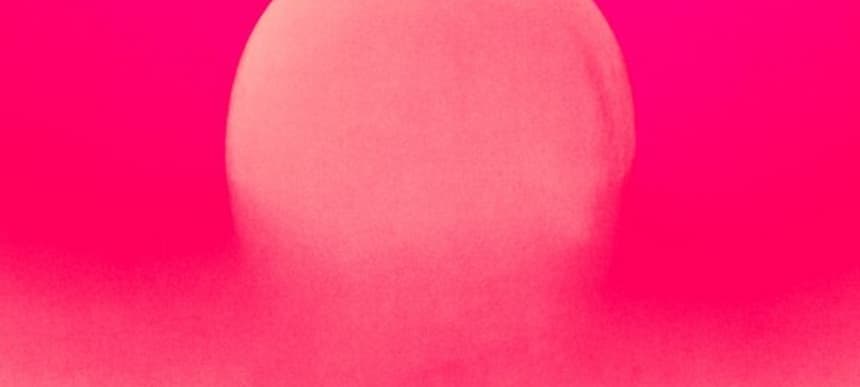 08.09.2015, Words by dummymag
CHROMATICS - Shadow
After teasing a new track last week, CHROMATICS have shared the full version of new single Shadow.
Following In Films, Just Like You, and I Can Never Be Myself When You're Around, the latest preview of the group's forthcoming album 'Dear Tommy' is available to download/hear now, as part of the ongoing Adult Swim Singles Club. The new version of Shadow follows an 8-track version that Johnny Jewel shared online in late 2014 – listen here.
There's still no official release date for their highly anticipated new full-length though Johnny Jewel has posted the following statement:
"Everyone has a shadow. There is no real difference between ten years ago and ten seconds ago. Your future determines your past. The flame of nostalgia is a tempting black hole to jump into, but I recognize it as a fantasy.
Romance is brave. So is simplicity. Love is a call to war. Why wouldn't you want to respect music? Dear Tommy is the most rebellious record I've made."
Listen to Shadows above and download it for free on Adult Swim's website.
CHROMATICS will release 'Dear Tommy' through Italians Do It Better whenever Johnny Jewel is ready.