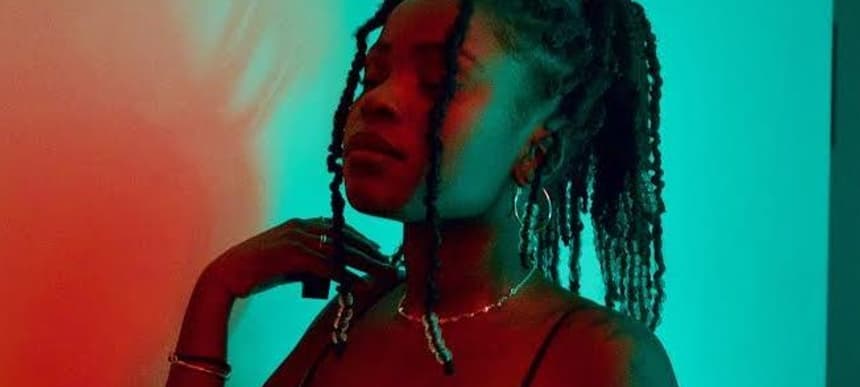 30.04.2021, Words by dummymag
Cocoelusive interpolates Dua Lipa on 'Your Ways'
The track utilises the hook on 'Don't Start Now', twisting it into something that's completely her own
Nance Brito aka Cocoelusive is no stranger to sharing her pain and struggles via her raw, stripped-back music.
We've been working with the R&B vocalist via our DMY Artists, and her latest release, 'Your Ways', is another emotional slow-burner that tackles shifting moods in relationships.
"Everything from the melody to the lyric representation of 'Don't start now' correlated to what I wanted to talk about at the time," Cocoelusive explains. "I speak about the beginning of resentment creeping in while still doing everything to keep the relationship standing."
Cocoelusive plays one of our DMY Live showcases at London's The Waiting Room on September 1st alongside Meron T, vi0let and Farrah – get your ticket here.
Hit play on 'Your Ways' below or stream it via your preferred player here.