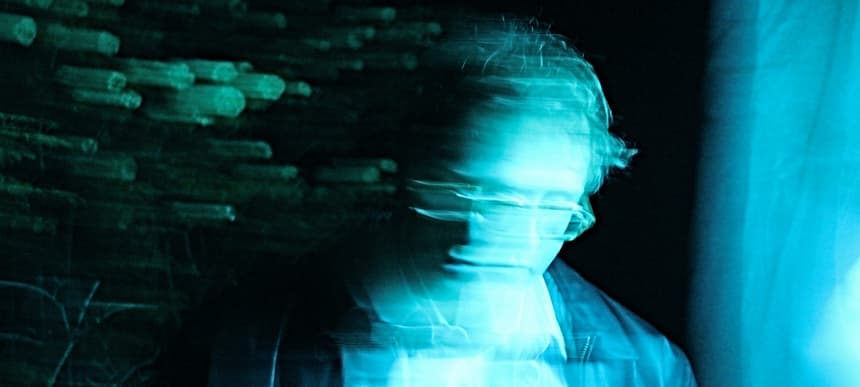 04.05.2022, Words by Billy Ward
Daniel Ness drops the garage-infused 'Not Built 4 This'
It's the latest offering from the French/Icelandic producer's forthcoming EP
Continuing the roll-out for his forthcoming EP, London-based vocalist and producer Daniel Ness shares 'Not Built 4 This'.
The new single adds to the French/Icelandic artist's 2022 output, following the release of 'Wounded' and 'Careless', which saw the emerging talent find his voice as a performer and begin to embark on an exciting new chapter. 
Exploring themes of self-doubt, insecurities within his creative practice and his aspirations, this new offering highlights the  artist's detailed production as well as his versatility both vocally and instrumentally, drawing from a varied canon of garage, synth pop and left-field R&B to piece together his dreamy sonic palette. 
Ness has previously showcased his wonky brand experimental left-field electronics across his 2019 debut EP 'Shy' and a flurry of singles, however, his upcoming project promises to take his craft to cinematic new levels as his vocals take centre stage for the first time.
Stream 'Not Built 4 This' below or listen with your preferred player here.
Read next: Daniel Ness and HNRO loop in Rome Fortune on 'Lick'
To keep up to date with all the best new music, follow Dummy's NEXT HYPE playlist on Spotify.