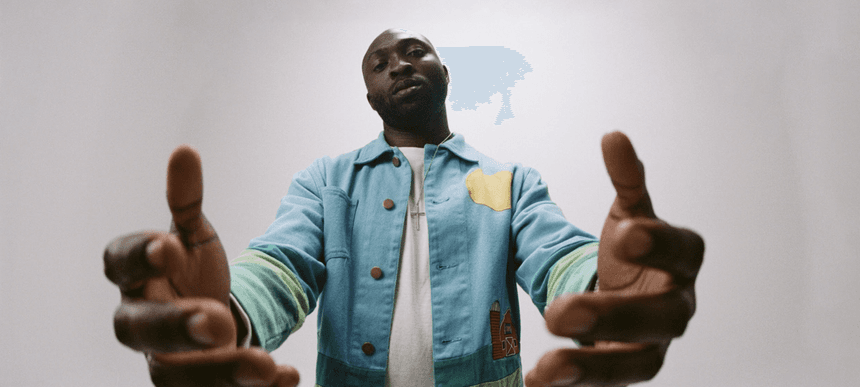 22.03.2023, Words by Billy Ward
David GotSound celebrates his anniversary with romantic rap single '365'
A certified crowd pleaser and it's clear to see why...
The first release of the year from David GotSound, '365' was written to celebrate the anniversary of his relationship. Created to be fun, lighthearted and sincere, the new single sees the rapper vow to love his girl in 365 ways and ice her out in as many chains.
Performed many times to great reception over the last year or so in venues such as Boxpark Shoreditch and The Waiting Rooms, '365' is a certified crowd pleaser and it's clear to see why. Leaning into a drum'n' bass sound, provided by producer WONDERLUST, David approaches the track with his familiar pop-dance formula, ensuring that his catchy hook is centre-stage.
The rapper was in fine form last year, maintaining a steady drip of singles and projects including his 'Greatness Isn't Given' mixtape, 'No Handouts', 'Repeat' and the drill-leaning namesbliss remix of 'Excellence'.

With 2023 shaping up to be David's biggest and best year to date, '365' is a summer anthem perfect for festival season and a relatable tribute to young love that everyone, regardless of their relationship status, can latch on to.
Stream '365' below or listen with your preferred player here.