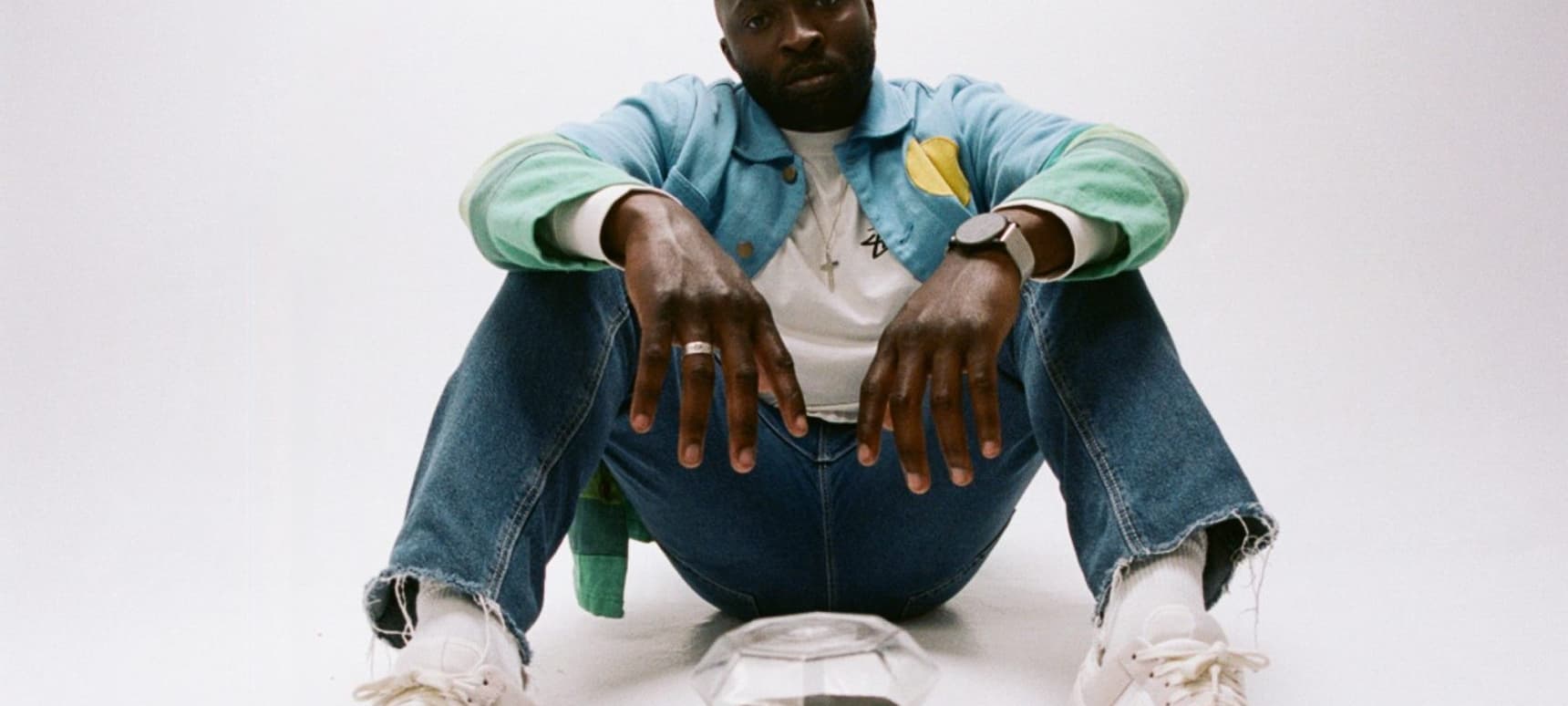 08.10.2021, Words by Billy Ward
David GotSound wants you to know 'IT'S TIME!' on no-nonsense hip hop single
It's the latest slice from the rapper's forthcoming EP 'Greatness Isn't Given'
After sharing the first taste of his forthcoming 'Greatness Isn't Given' project last month, South East London lyricist and producer David GotSound today shares the next single in his EP rollout, 'IT'S TIME!'.
Where his previous single 'No Compromise' was a heart-felt rap number using religious references to establish his unrelenting approach to life and art, David's latest offering continues his newly found no-nonsense hip hop approach, giving listeners a glimpse of what's yet to come.
Laying down his heavy-hitting flows and wordplay over a choppy, Benjamin-produced boom bap beat, David uses the track to make explicitly clear that his time is right now, while also drawing a line between past versions of himself and the re-energised version you're hearing in 2021. 
After spending the last year and half experimenting with an array of singles, such as 'You Know The Vibes', and releasing his last project 'The Mountains', David GotSound is hoping that the next chapter in his journey can be his most prolific and successful so far. The upcoming 'Greatness Isn't Given' EP is a manifesto detailing his unbridled ambition and his sharpened focus. 
Stream 'IT'S TIME!' below or listen with your preferred player here.
'IT'S TIME!' by David GotSound is out now on Warble via DMY.