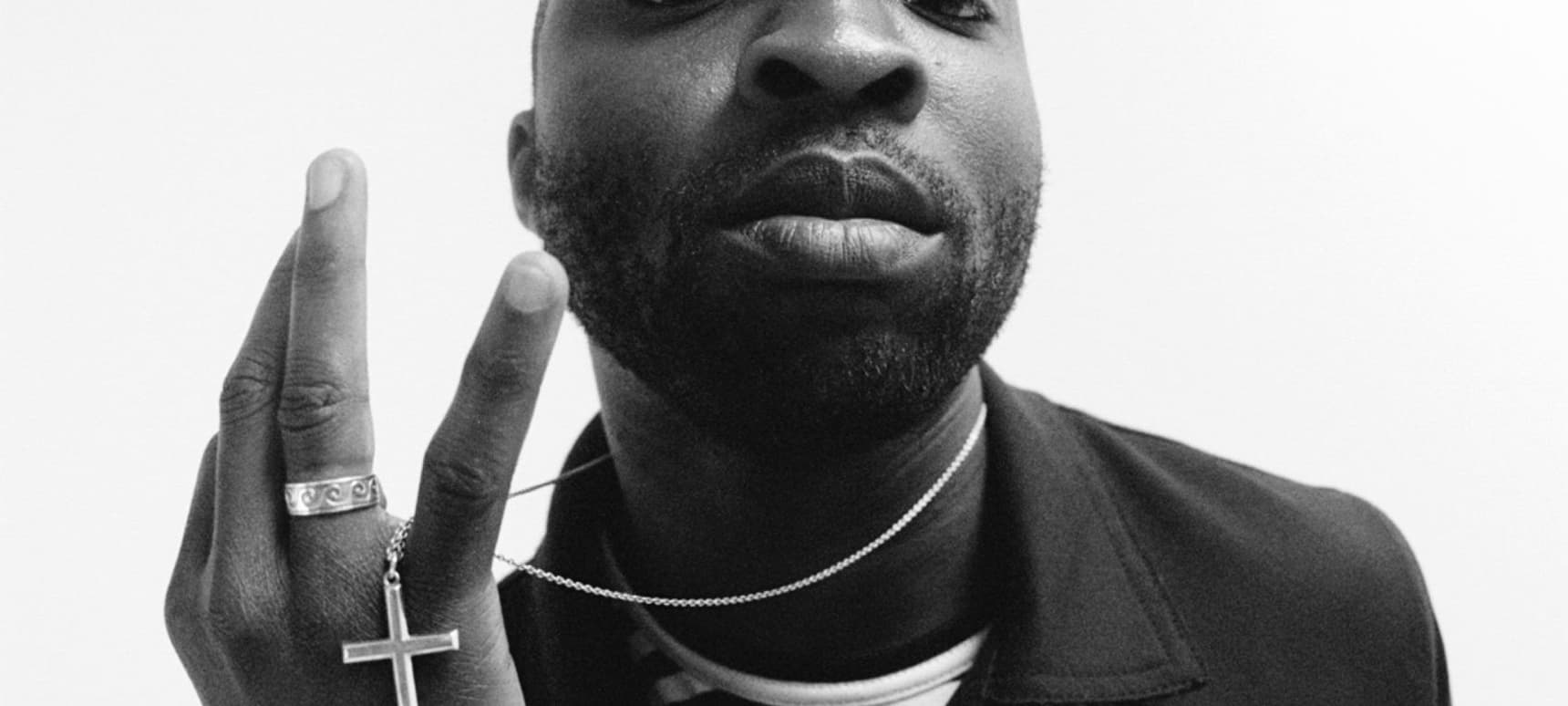 25.02.2022, Words by Billy Ward
David GotSound's 'Greatness Isn't Given' mixtape unpacks his commitment to flourishing
The project is crafted through the lens of David's relationship with God and religion
Following a mouth-watering rollout of singles over the past few months, South East London rapper David GotSound shares his long-awaited new mixtape 'Greatness Isn't Given'.
The emotionally-charged project is crafted through the lens of David's relationship with God and religion, using the 8 tracks to assert his commitment to succeeding despite the challenges he faces on a daily basis, such as a lack of self-confidence, interpersonal conflicts, heartbreak and racism.
All over the EP, and most prominently in the opening track 'Lord Help Me', David explains how his beliefs shape his approach to life and the pursuit of his dreams. Built on a foundation of soul samples, eerie synth lines and trap drum patterns, 'Greatness Isn't Given' is the artist's most complete body of work to date and places David in a lane of his own.
Singles such as the Kish!-featuring 'No Handouts', 'No Compromise' and 'IT'S TIME!' were already released in the run up to 'Greatness Isn't Given'. Now, David is opening up the mixtape for good, providing five previously unheard tracks which showcase his versatile pen game while forming part of a cohesive and well-crafted project.
A lively piece of UK hip hop built to entertain and inspire, the self-produced focus track, 'Excellence', enlists the talent of fellow up-and-comer and Kojey Radical co-signed SAMSON. Consisting of an ear-worm beat, top-class lyricism and a catchy hook, the track's guest matches David's energy in both content and delivery, proudly declaring that "while you man mocked, I was making albums".
Stream 'Greatness Isn't Given' below or listen with your preferred player here.
'Greatness Isn't Given' by David GotSound is out now on Warble via DMY.