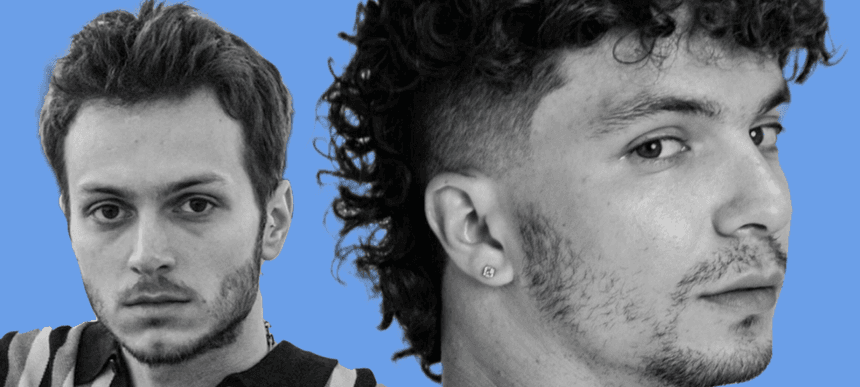 07.06.2022, Words by Billy Ward
Deniz Love and Mert Çodur collide on bilingual summer anthem 'Run Away'
Rejecting short-lived trends, the new single is a summer anthem to stand the test of time
Houston, Texas native Deniz Love joins forces with rising Turkish star Mert Çodur on 'Run Away', a brand new sun-soaked single arriving just in time for summer.
A dual-citizen of The United States and Turkey, Deniz has taken an unusual path to the brink of indie stardom. Before launching his career in music, Deniz was on his way to becoming a professional footballer, training with MLS's Houston Dynamo before his career was abruptly cut short by a devastating injury.
But his injury would turn out to be a blessing in disguise, as it offered the young creative the opportunity to find his true path in music. Songwriting offered Deniz an opportunity to heal and become more aware of his emotions and his place in the world, with his latest single showcasing exactly what he's about as an artist. 
Composed of genre-defying production, Mediterranean-inspired instrumentation and dreamy vocals, 'Run Away' prefers classical motifs over short-lived trends, with Love and Çodur floating atop a futuristic instrumental produced by Raye Simmons.
Stream 'Run Away' below or listen with your preferred player here.
'Run Away' by Deniz Love & Mert Çodur is out now on Çesme Records via DMY.
Submit music for release via DMY Artists.
Read next: Pop trio Acali share 80s-inspired debut single 'You Can't Plan No Shit'