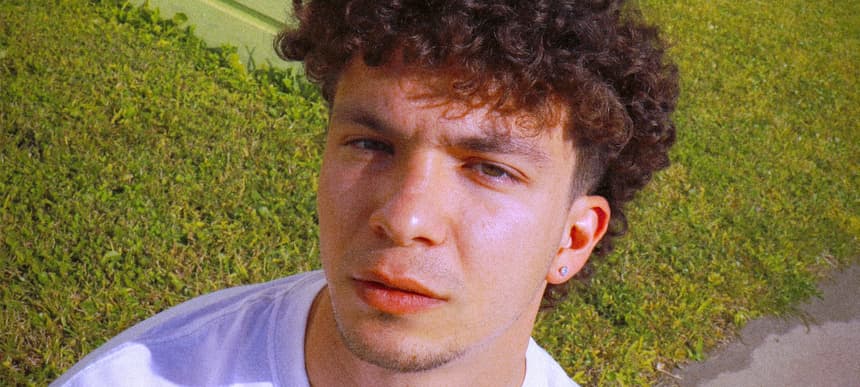 12.02.2021, Words by dummymag
Deniz Love's 'Lost Track' is about losing track of time
It's out now via our DMY Artists...
Hailing from Houston, Texas, Deniz Love was on track to become a professional footballer before a career-ending injury saw him switching lanes.
Now with music at the forefront of his mind, and tipped by MTV Music among others, Deniz is the latest artist we've been working with via our DMY Artists, and spacey sung-rap single 'Lost Track' is out today.
"Sometimes all it takes is a step back to realise the bigger picture and 'Lost Track' puts the memories we live for into perspective," Deniz Love explains. "When times flies, you're having fun; but when someone loses track of time, the universe feels like it's revolving around them and the people they spend it with."
Listen to Deniz Love's 'Lost Track' below or stream it via your preferred service here.
Keep up to date with all our DMY Artists releases via this playlist.