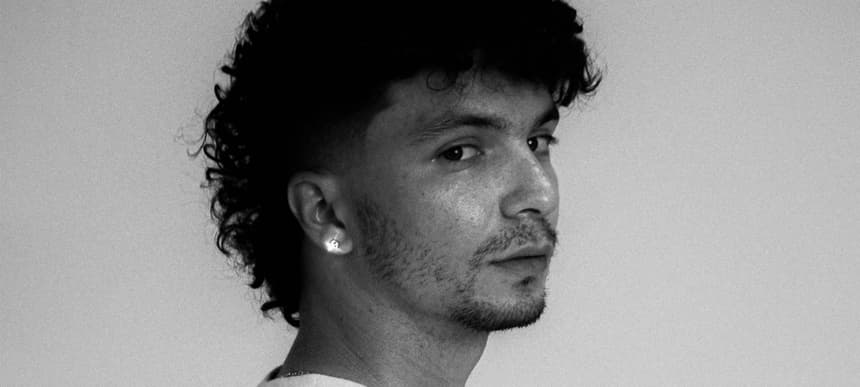 20.06.2022, Words by Billy Ward
Deniz Love travels 'Over The Edge' with melodious new single
The new track sees Deniz team up with multi-Grammy nominated Koby Hass
Following the release of summer anthem 'Run Away' earlier in the month, Texas native Deniz Love is back with another brand new single 'Over The Edge'.
A dual-citizen of The United States and Turkey, Deniz's path to the brink of indie stardom has been anything but straight forward. Before launching his career in music, Deniz was on his way to becoming a professional footballer, training with MLS's Houston Dynamo before his career was abruptly cut short by a devastating injury. But his injury would turn out to be a blessing in disguise, as it offered the young creative the opportunity to find his true path in music.
The new track sees the rising musician team up with multi-Grammy nominated Koby Hass for a melodious offering pushing Deniz out of his comfort zone while carving out an exciting and playful new pop sound. Hass, who's written and engineered for the likes of Paul Simon, Rihanna, Kanye West, Lady Gaga and J.Cole, has showed his trust in Deniz, co-signing the Houston-hailing artist to ensure that the two release more collaborative efforts in the future.
Love's new album 'ALL WAVES PASS' is available to pre-save and pre-order now here.
Stream 'Over The Edge' below or listen with your preferred player here.
'Over The Edge' by Deniz Love is out now on Çesme Records via DMY.
Submit music for release via DMY Artists.
Read next: Deniz Love's 'Lost Track' is about losing track of time