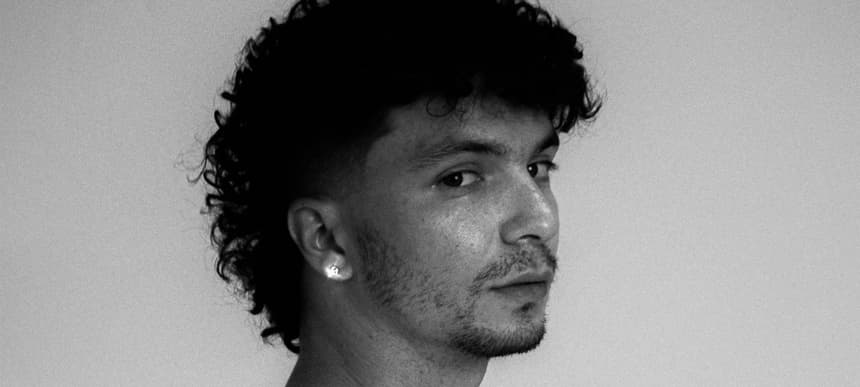 31.01.2023, Words by Payton Dunn
Deniz Love's new 'Run Away' remixes pull from decades of internet and meme culture
The new versions of the song play into the recent 'Sped Up' and 'Slowed + Reverb' trends
Houston-born artist Denis Love returns with three simple yet powerful remixes of 'Run Away,' a track which features on his 2022 album 'ALL WAVES PASS' and combines the sounds of the Mediterranean with an indie sensibility.
The "sped up" remix is a tale as old as the internet. The trend evolved out of the early 2000s phenomenon of "nightcore," which would take songs and speed them up to images ripped straight out of the user's favourite anime series. Today, the trend's swung back around again and has become bigger than ever on TikTok, with recent indie artists like Steve Lacy and mazie utilizing the technique to turn their songs 'Bad Habit' and 'dumb dumb' into viral sensations. Deniz Love is cleverly inserting himself into that narrative.  

The first of the three course musical meal comes in the form of an instrumental, opening the door for an infinite amount of possible remixes. The second is a "sped up" version of the original track, which is now available to use across social media platforms and is perfect for short-form video content. The third utilizes a technique called "Slowed + Reverb," another common internet trend that started in the late 2010s by pulling on the "chopped and screwed" techniques of DJ Screw before solidifying itself in meme culture.
Stream 'Run Away (Alternate Mixes)' below or listen with your preferred player here.