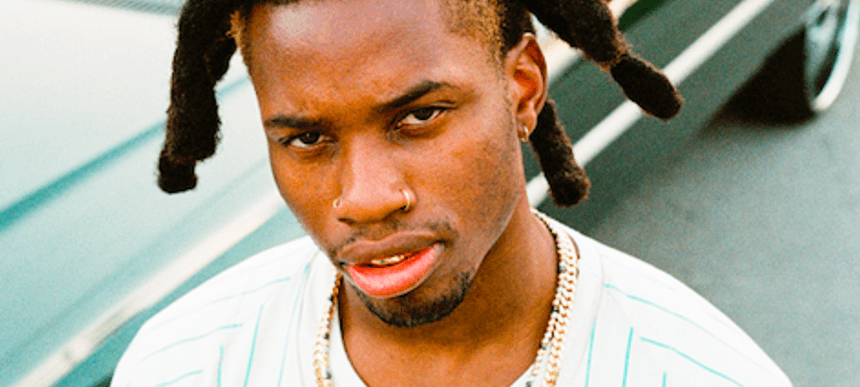 08.05.2019, Words by
Denzel Curry's 'RICKY' revolves around backyard brawls in southern Florida
The visual depicts the backyard fighting scene which is big in Florida...
Floridian rapper Denzel Curry has just dropped a new single, 'RICKY', produced by FnZ.
Curry's latest effort since covering Rage Against The Machine's 'Bulls On Parade' and last year's 'TA1300' tape, the new cut revolves around Curry's childhood and formative years growing up in Carol City.
Named after his father, the song details the wisdom he passed down to the Miami rapper and memories of him and his brothers.
Directed by Twelve'len, also responsible for 'BLACK BALLOONS', the visual is themed around southern Florida's backyard brawl scene – a way of life in that part of the world.
'RICKY's accompanying video takes place in MMA fighter Dada 5000's backyard, a place Denzel's late brother, Treon, used to brawl in, and is also where the documentary Dawg Fight was filmed.
Denzel Curry reportedly has a collaboration with slowthai on the way.