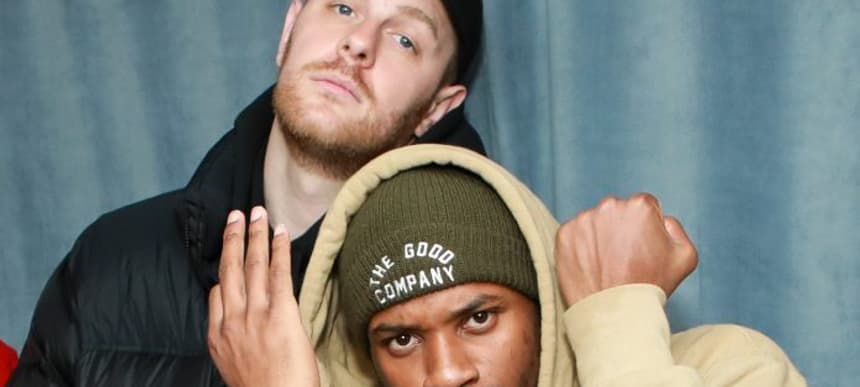 12.03.2021, Words by Felicity Martin
Denzel Curry's 'Unlocked 1.5' features Arlo Parks, Benny The Butcher, Smino and more
The new record also enlists Robert Glasper, The Alchemist, Sango and Charlie Heat
Denzel Curry and Kenny Beats have released 'Unlocked 1.5', the sequel to their collaborative album 'Unlocked'.
On the new record, the pair have enlisted Robert Glasper, The Alchemist, Georgia Anne Muldrow, Jay Versace, Charlie Heat and Sango to flip the songs production-wise, while also calling on Joey Bada$$, Smino, Benny The Butcher, Arlo Parks and Kenny Mason.
Listen to 'Unlocked 1.5' here.
Watch the trailer for the record which sees some of the featured artists get together on Zoom:
Last year, Denzel Curry spoke out about police brutality: "We are living in one of the worst times in America".
Listen to our podcast with Arlo Parks, where she runs down her ten favourite songs to cry to.