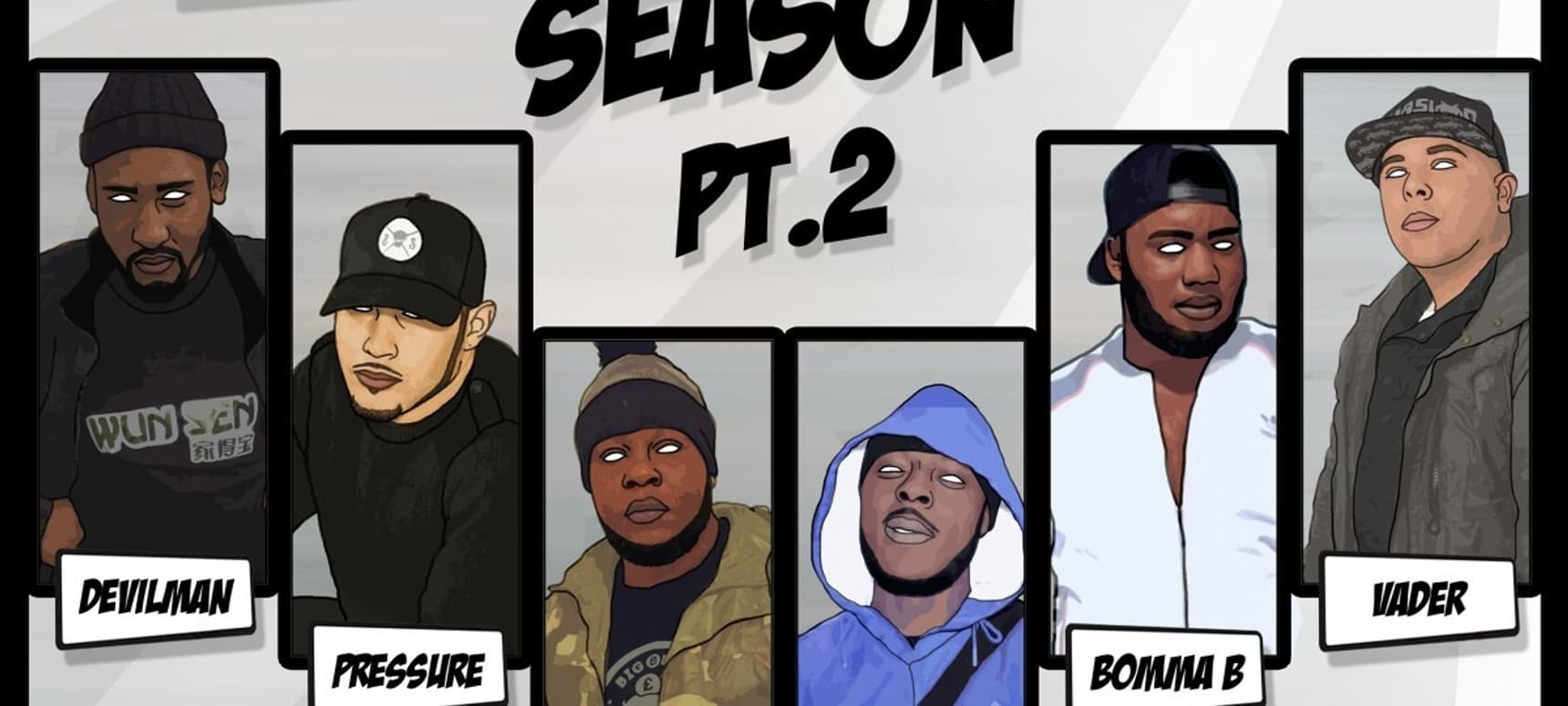 25.01.2016, Words by dummymag
Dexplicit - Link Up Season (ft Hitman, Vader, Devilman, Trilla, Bomma B, Pressure & Durrty Goodz)
Grime producer extraordinaire Dexplicit rounded off the weekend by sharing the second version of Link Up Season, dropped late last night on DJ Big Mikee's Silk City Radio show. It follows the original Link Up Season, which played host to some of the finest MCs from the London scene – including Chip, Swiss, Black The Ripper and Rocks Foe, plus OG dons Flowdan and Durrty Goodz.
Part 2 creeps up from the capital to the UK's second biggest city, laying the foundation for a bevy of Brum's finest MCs as well as a return on the hook for Durrty Goodz. A little like a re-up on Forward for 2k16- stream below and don't sleep on the Link Up Season.
Link Up Season Pt 2 is available now (buy).