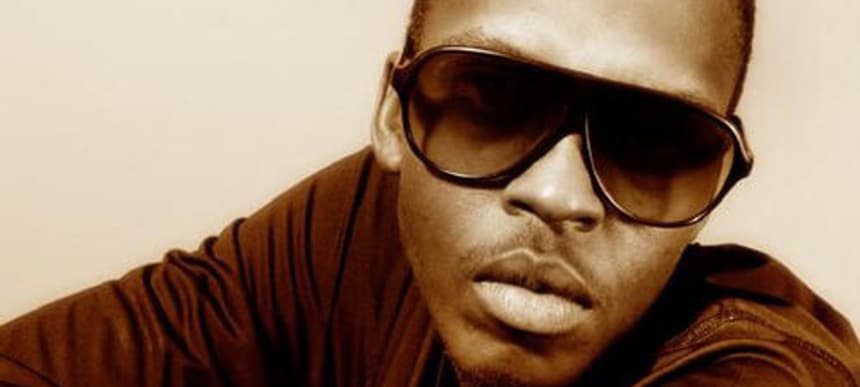 04.09.2013, Words by dummymag
DJ Mujava - From PTA To Liverpool
A new DJ Mujava track has surfaced.
DJ Mujava hopefully shouldn't need much of an introduction. His Township Funk was utterly inescapable when Warp released it back in 2008, but since then, he has been surprisingly quiet, having not really had much new music find its way over here besides Mugwanti, which featured on Kode9's 'DJ-KiCKS' mix.
From PTA To Liverpool should hopefully change that. Earlier today, DJ Spoko – the True Panther-signed producer from Atteridgeville, South Africa, who makes "Bacardi house" music – shared a new track by Mujava via Twitter along with the caption "free music from DJ Mujava he say " Im doing it for my fans is been such a long trip". It has all the hallmarks of Township Funk and references Pretoria, the home of Mujava's Atteridgeville township, and is just as hip-shaking and addictive as the track that put him on everyone's radar in the first place.
You can stream the track on the left hand side, and download it over at KasiMP3, a free music portal for township music.
We caught up with DJ Spoko earlier this year to talk about working with Mujava and the Bacardi house scene.