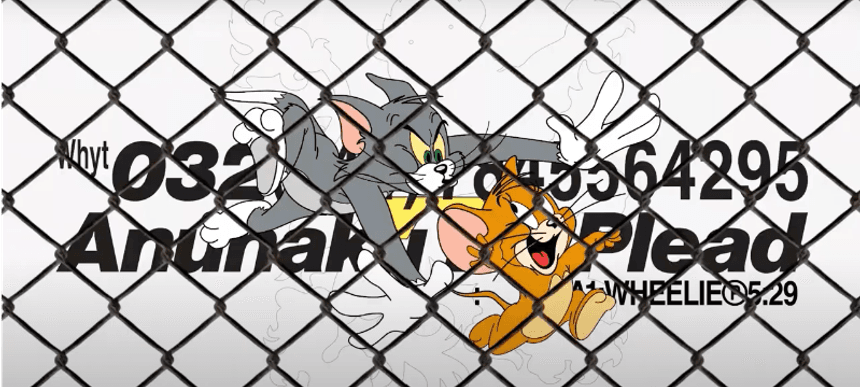 08.07.2020, Words by Felicity Martin
DJ Plead and Anunaku join forces for a three-track 12"
The coveted cuts have been around since the pair's infamous set at Unsound last year...
DJ Plead and Anunaku – the alias of TSVI – are releasing a joint three-track EP via AD 93, the label formerly known as Whities.
The tracks surfaced at the pair's set at Unsound festival last year. "To anyone who was there, these may well sound familiar. Hopefully we'll get to hear them on a proper system again soon," the label says, while the accompanying text to the release reads: "Controlled urgency, bonding as friends."
AD 93 made its name change following a statement from label head Nic Tasker amid the Black Lives Matter discourse, who wrote that "there is definitely an imbalance of diversity on the label, and that is something I'm addressing."
"I've used my own privilege to silence and rationalise these doubts, but the recent weeks have brought these to the surface again. I don't want the name to potentially exclude or offend anyone, or be a topic of conversation at all, and at times I feel this may have been the case."
Anunaku's 'Temples' made it into our best tracks of 2019 list.
Watch the video for 'Wheele' below.
WARNING: The video may potentially trigger seizures for people with photosensitive epilepsy. Viewer discretion is advised.
DJ Plead and Anunaku's '032' comes out on AD 93 on July 17th 2020 – pre-order it here.