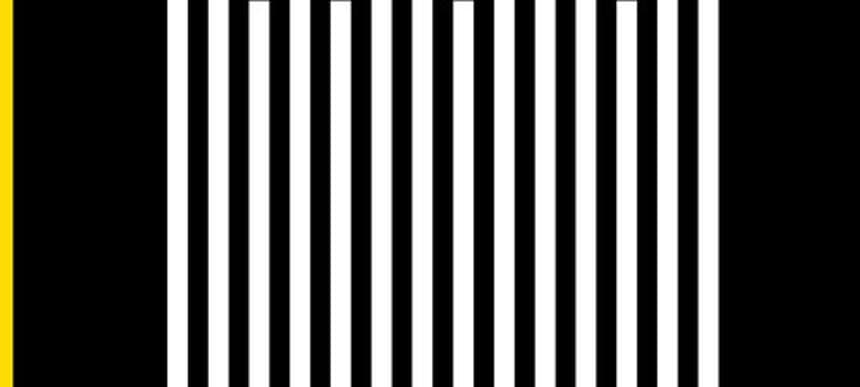 30.06.2014, Words by dummymag
DJ Slugo - 'King Of Ghetto House' EP
When Nicolas Jaar's subscriber-based "serial label" OTHER PEOPLE launched, it certainly sounded like an interesting an idea. It remains to be seen whether taking a subscriber angle could prove a blueprint for the labels of tomorrow, or a gimmicky experiment of the past, but there's been some interesting output from OTHER PEOPLE so far. There's been space for dense offerings from bandmates like Will Epstein, as well as one of Jaar's most moving pieces to date with the 'OUR WORLD' mix, shared to commemorate the anniversary of John Lennon's murder late last year.
One of the most striking so far is Jaar's label propping up a new EP from Chicago Dancemania veteran DJ Slugo, which gathers together a couple of the DJ's joints from the last few years. Judging from the title, there's no need for any second guessing on where Slugo sees himself in the lineage of Chicago's booty house scene, but this EP bangs as hard as any Slugo release, featuring a slung, guitar-led rework of one of his finest turns, Juke Me From The Back Low, and an insistent, juddering mover in Worker.
OTHER PEOPLE released the 'King Of Ghetto House' EP on June 30th 2014 (buy).