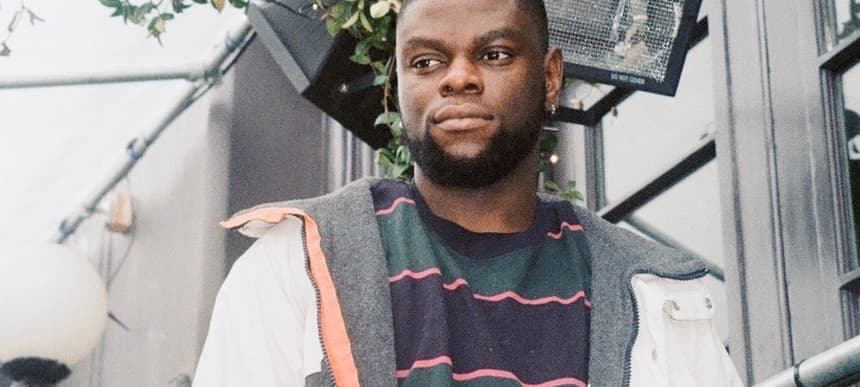 08.03.2021, Words by dummymag
DMY signs: John Alone
Discover more about the R&B artist newly signed to our DMY Artists...
As part of a new series on Dummy, we're spotlighting the new signings we're working with via our artist services company, DMY Artists. Joining our roster (click here for a playlist on all our releases to date so far) is John Alone, an R&B artist who has drawn comparisons with Frank Ocean, and we fired a few questions his way. Watch out for new music coming from him very shortly…
Who are you?
My name is John Alone, I'm an artist and I do everything.
Where are you from?
I live in East London but I'm originally from a small town in Essex, just outside East. Nothing happens there, it's very unremarkable.
Tell us about your sound.
I love reverb a lot cuz it makes me sound sexy. My sound is basically just love songs sung by a drowning man. And #Pain music. Lots of that.
What have you got coming out next?
My next release is called 'On The Run'. It's basically just a song about two people who want very very different things and aren't being honest about it. Aka #Pain music.
Follow John Alone on Spotify/Apple Music.