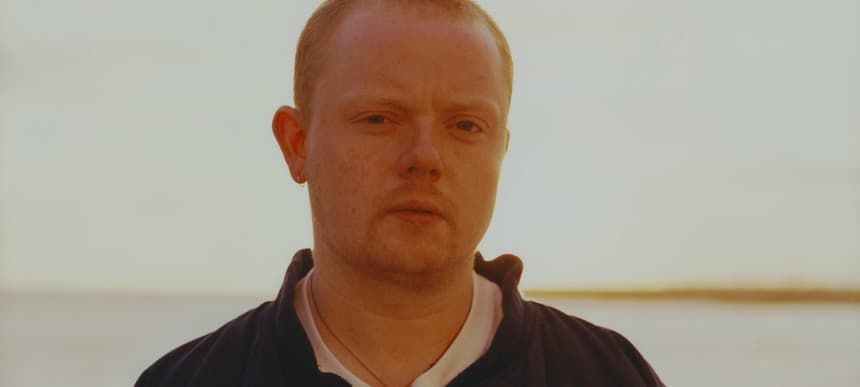 01.03.2021, Words by dummymag
DMY signs: Samuel Organ
Find our more about the artist newly signed to our DMY Artists...
As part of a new series on Dummy, we're spotlighting the new signings we're working with via our artist services company, DMY Artists. Joining our roster (click here for a playlist on all our releases to date so far) is Samuel Organ, and we fired a few questions his way to find out more about him. Watch out for new music coming from him very shortly…
Who are you?
I'm Samuel, from the home of Carlsberg and Doc Martens, Northampton – now residing on the south coast in the sunny seaside resort, Brighton.
Describe your sound.
My sound is rooted in electronic music, but powered by my love of jazz and experimental sound.
Tell us about your next release.
My forthcoming record is a piece of work I've dreamt of making for years now. A polarising trip that wanders between the ethereal and the turbulent. At moments throughout the album you'll be deep in abrasive club-focused dance music, only to be expeditiously taken to an empty room within the clubs confines where only sits a piano.
Follow Samuel Organ on Spotify/Apple Music.