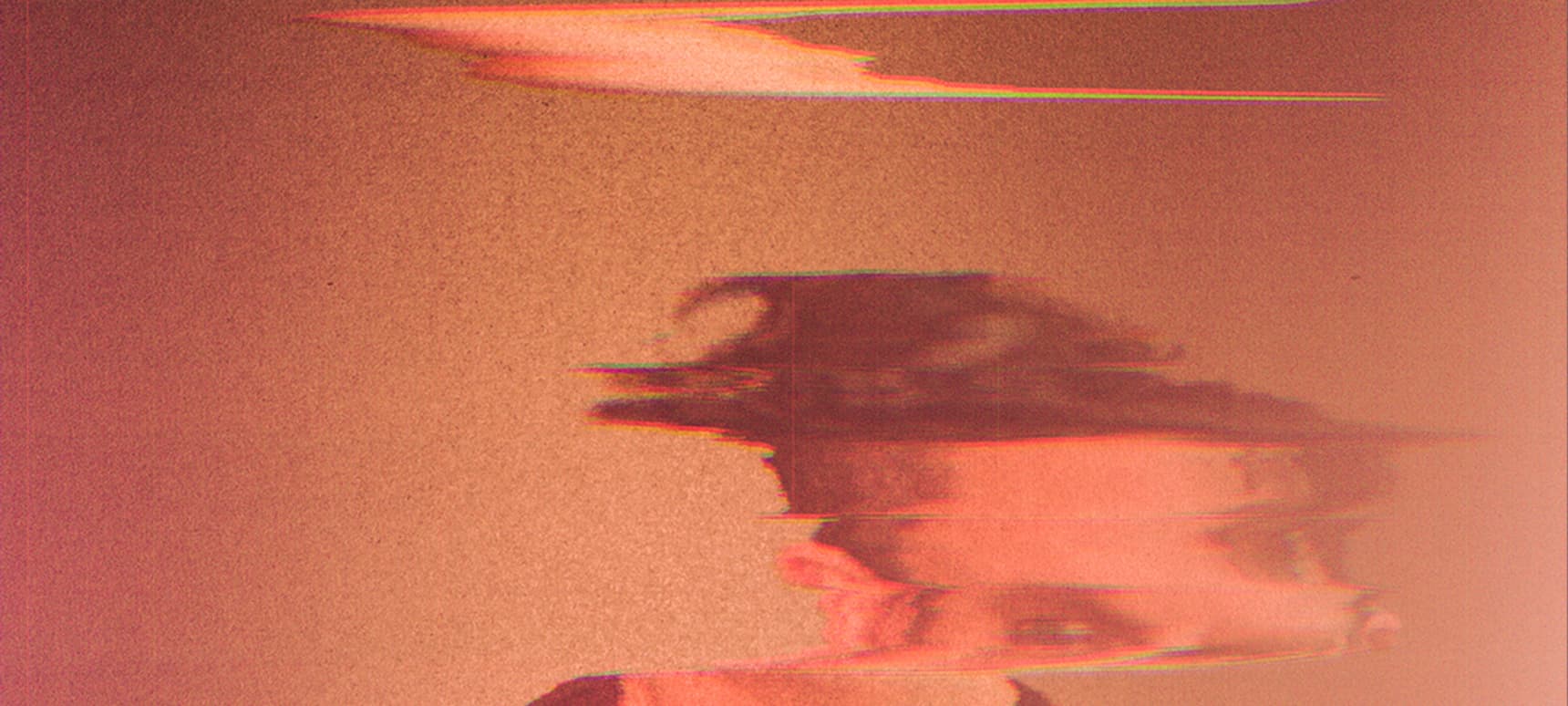 08.05.2019, Words by Felicity Martin
Download an exclusive Dolenz track, 'Nunuffruff', for free
Grab this half-time monster of a cut now...
As we all know by now, we're fucking up the planet. Which is, as a result, a theme that's cropping up in musicians' work frequently, and London-based producer Dolenz is no exception.
His 'Lingua Franca' LP is arriving on dBridge's Exit Records later this month, which he describes as "a metaphor as to how humans, on the whole, are out of sync with Earth, and how we will end up destroying the planet. I use my music to communicate my ideas, or in this case, my concerns."
In anticipation of the album, Dolenz is giving away a brand new, unsigned track – 'Nunuffruff' – for free via Dummy. A break-laden slice of half-time with a meandering bassline that could well cause neck injuries, you can grab it exclusively below.
Dolenz's 'Lingua Franca' LP is out on May 17th 2019 via Exit Records.