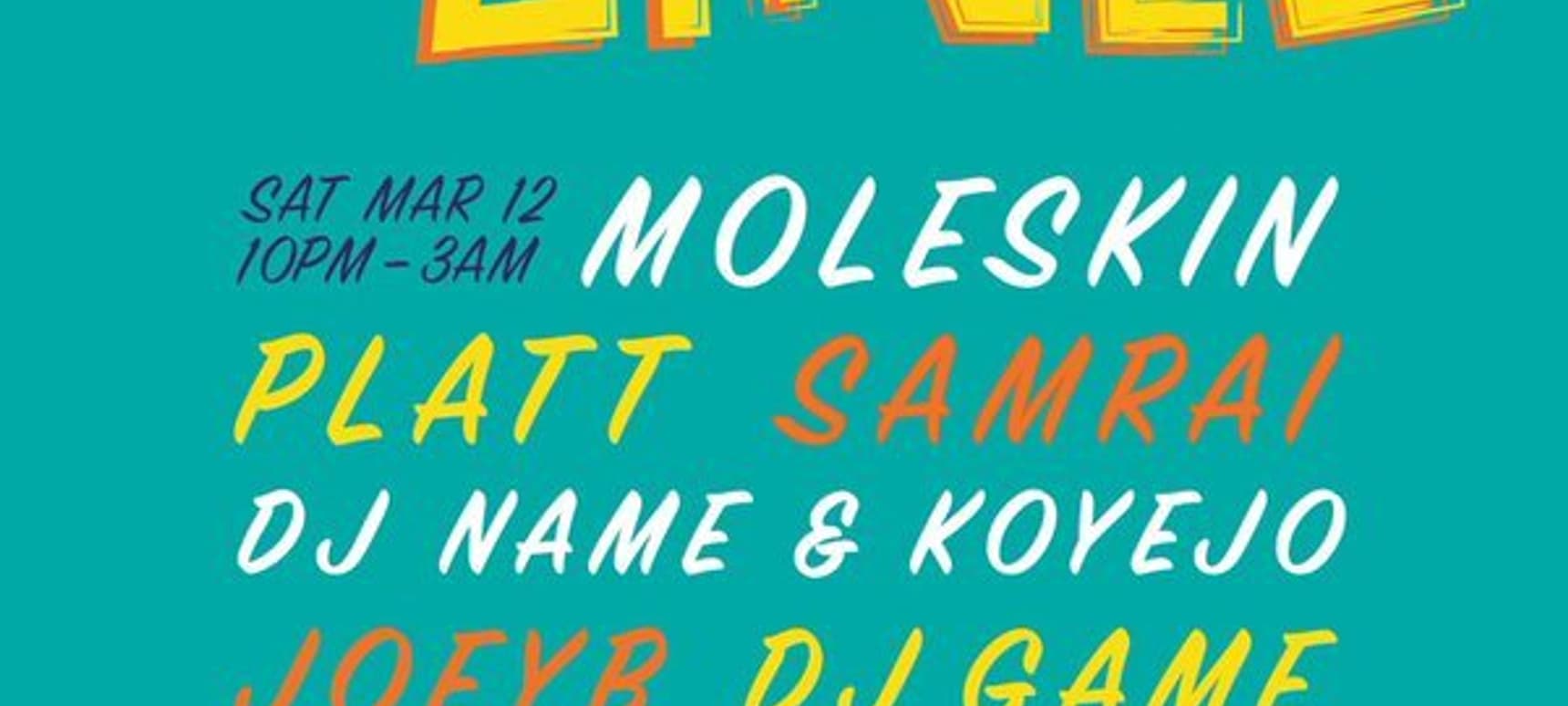 10.03.2016, Words by dummymag
Download: Goon Club All Stars - Buzz Riddim Refix
The weekend is getting closer and tell you what, it's going to be a special one, as Manchester's Swing Ting are hitting the city to join forces with London crews Hipsters Don't Dance and Goon Club Allstars for a roof-raising party, Sambuka Dance.
Taking place at Hackney Wick venue The Yard this Saturday, March 12th, GCA regulars Moleskin, Koyejo, DJ Game and DJ Name will join Hipsters Don't Dance duo Kazabon and Hootie Who plus Swing Ting's straight swangin' Joey B, Platt, and Samrai. With such an epic selection of guests, you can expect an across-the-board excursion in to afropop, dancehall and bashment, tropical riddims, gqom, hip hop and everything in between. Horns, whistles, suitable skanking attire and appropriate dancing footwear is duly advised…
Bubbling up to the dance, Goon Club are running a free download of their Buzz Riddim refix. Known to most as the base layer for Sean Paul's Gimme The Light, it's a party startin' anthem that is sure to get you right in the skanking zone.
Goon Club Allstars, Swing Ting and Hipsters Don't Dance present SAMBUKA DANCE at The Yard on March 12th (info).