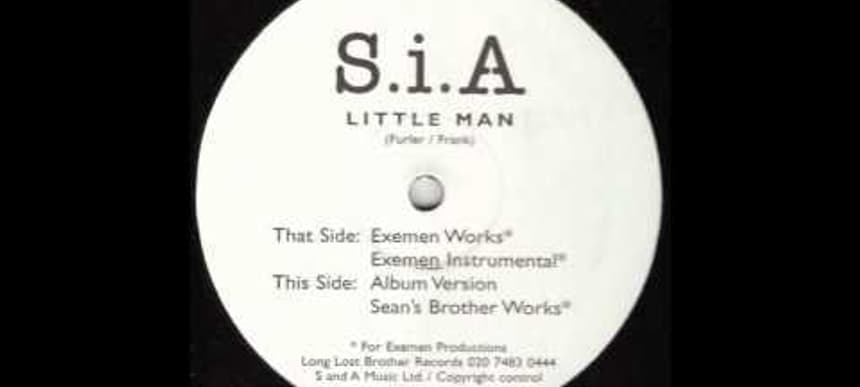 14.04.2016, Words by dummymag
Download: Sia - Little Man (Famous Eno re-rub)
It's getting warmer, the sky is becoming a deeper shade of blue, and I've stopped wearing an insane amount of layers. Yeah, it's time for that lifelong British fable we like to call summer. Whether we're getting a hot one or not, our selections are still gonna be hotter than than the Sahara. Cue Famous Eno, the Irish born and London based producer who never falters when it comes to producing party dynamite. Drawing on dancehall, garage and grime influences; he's a regular fixture on Mixpak and Swing Ting, with previous tracks including the infectiously macabre Jaws Riddim through to his aquatic tinged effort alongside Murlo, Ariel.
Gearing up to drop the video for his Mavado sampling hit Gangsters – which features vocals from Serocee, Alexx A, and Fox – Eno builds up the hype with a free giveaway on a tune that's been circulating in the clubs for a while now: his re-rub of Sia's garage gem, Little Man.
Stripping away the vocals and adding his own trademark lick of rowdy bass, Famous Eno transforms the instrumental into the sort of cut that switches the crowd from placid to straight up turbulent. In Famous Eno's own words:
"I made this to play at Hipsters Don't Dance and Swing Ting's World Carnival a couple of years back. It started as a joke between me and Hootie Who (like a lot of my tunes), as the OG has played out so much. It has had plays from Hannah Wants, Toddla T, Scratcha DVA, Akito and maybe even Spooky. Tink even did a freestyle over it on Jamz's Supernova show! I'm pretty bored of it now to be honest, so may as well give it away!"
Download Famous Eno's Little Man edit on Soundcloud and hang tight for the release of his Gangsters video on April 15th.