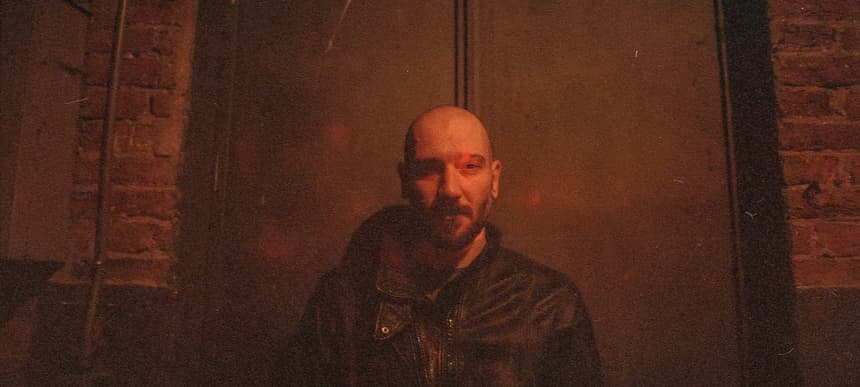 03.09.2021, Words by Maisie Goulsbra
Dpart calls out his doubters with new single 'Really About This'
"Block out the noise and keep fighting the good fight.''
North West London rapper Dpart just dropped his brand new single, 'Really About This', a guitar based drill track with another of those catchy hooks that are recognisably Dpart. Produced by Mason X Beats, Dpart says 'Really About This' is about overcoming his old friends' doubts in him, and the adversity he faced while growing up in a North West London council estate. 
After his mother's passing when he was just seven years old, he says that music saved him, adding that, with his father in jail while he was a youngster, without a creative outlet, his life could have gone in a very different direction. 'Really About This' details some of the things he used to do to get by while growing up in a poor area while the video sees him sitting in a silver Porsche with a personalised 'DP ART' number plate.
On the new single, Dpart says; "we are always going to face adversity and people are always going to fail to understand our ambition to be more in life. If I listened to my old friends' doubts I would have missed out on some of the best moments I've had in life that were a result of music. So block out the noise and keep fighting the good fight.''
'Really About This' is out now on Dparture Records via DMY.
Listen on your preferred streaming service here or watch the video below.
For more like this go to Dummy's Spotify and follow UK Rap, Drill & Grime.