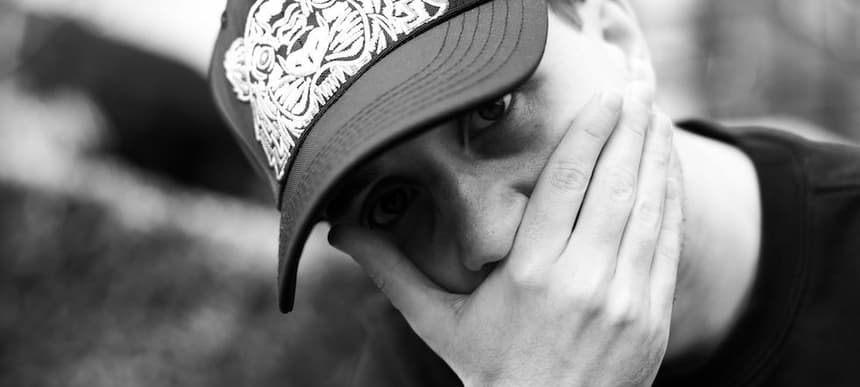 07.04.2021, Words by dummymag
Dpart interpolates 'Wonderwall' on UK rap single 'Don't Know How'
We've been working with the North West London rapper via our DMY Artists
North West London rapper Dpart has been handed his fair share of struggles, having lost his mother to alcoholism at seven years-old and his father in prison for most of his life.
New track 'Don't Know How', which we've been working with Dpart on with via our DMY Artists, focuses on the importance of sympathetic attitudes towards mental health and was directly inspired by messages from his fans who say his music helps them through tough times.
With Dpart supplying the verses, singer Leo Casio interpolates Oasis's 'Wonderwall' on the hook.
"I wanted to make this song for the people who struggle to speak out about their feelings and for the people who keep stuff bottled away and let it build up," Dpart says. "I hope this song can let them know it's okay to talk about their mental health."
Listen to 'Don't Know How' below or via your preferred player here.
Keep up to date with all the best new music via our weekly-updated 'NEXT HYPE' playlist.