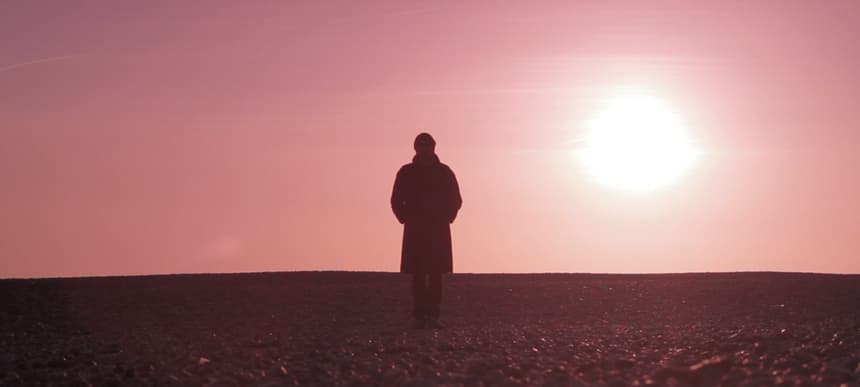 18.09.2015, Words by Sean Murray
Dreamtrak - Control 2 (Feat. Amateur Best)
London-based producer Oliver Horton aka Dreamtrak has shared a new single taken from his forthcoming self-titled debut EP on Double Denim Records.
Following the lead single Bad Thoughts from last month, Horton has shared Control 2, a collaboration with Joe Flory aka Amateur Best. On the bright, melodic Control 2, Flory's vocals are front and center to Horton's rubbery synths, building and reaching a climax that reduces the song to a dazed euphoria before slipping away towards the sunset. "I wanted it to sound like Joe's voice was trying to break through the track but just keeps getting sucked back in," says Horton. "The whole song is struggling to maintain a controlled balance, the sound is kinda leaking out of the holes between the beats, everything is falling apart but just a little bit."
Dreamtrak will release 'The Dreamtrak EP' on October 9th through Double Denim Records (pre-order).