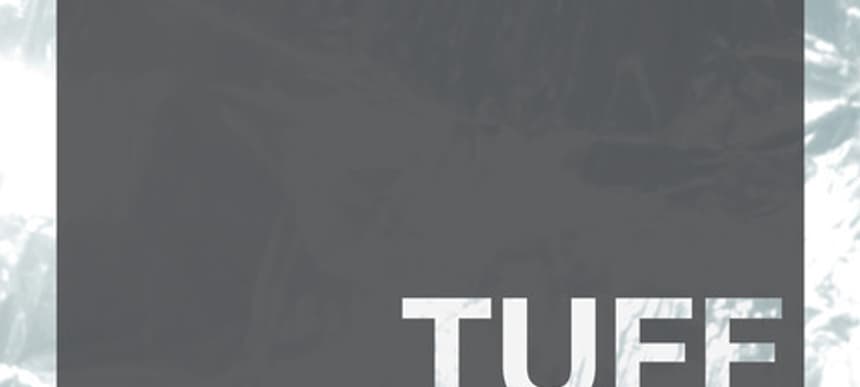 12.09.2013, Words by Anthony Walker
Eaux - New Peaks (Tuff Sherm remix)
London three-piece Eaux like the Tuff Sherm remix of their track New Peaks so much they're giving it away for free.
The Australian producer, sometimes known as Dro Carey, covers the song in grit and speeds up singer Sian Ahern's voice past chipmunk and into haunting territories, creating a bizarro version of the original's paranomic sweep. Stream it on the left and head here to cop your free copy.
Tuff Sherm, going under his more familiar Dro Carey alias, gave us a Dummy mix earlier this year – check that out here.
New Peaks is taken from Eaux's EP 'i', released last year on Morning Ritual Recordings. Eaux are also part of the line-up of our fast-approaching Dummy AGM (Artist General Meeting) on the last weekend of the month – full details of the event are here.