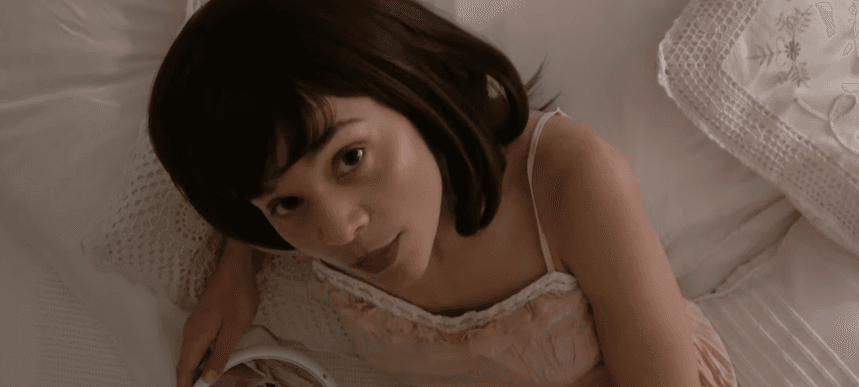 03.03.2021, Words by Felicity Martin
Erika de Casier shares second 4AD single, 'Drama'
The R&B/pop producer and vocalist has joined the 4AD fold
Copenhagen songwriter-producer Erika de Casier has unveiled her second single for 4AD, 'Drama'.
With its skippy beats and gentle guitar plucks, the self-produced track recalls late '90s R&B and 2-step, with Erika's voice drawing comparisons with Sade.
Directed and edited by Erika herself, the video comes hot on the heels of anti-romance, period drama-inspired visual for 'No Butterflies, No Nothing'. It features an alter ego of Erika's named Bianka.
Of the video, she said: "I wanted to create a sort of evil twin or alter ego of myself because you're not entirely yourself when you're in the violence of your own emotions."
Erika de Casier's 'Essentials' featured on our favourite albums of 2019 list.
Watch the video for 'Drama' below.
Read next: Erika de Casier sounds like pop's past and future at the same time