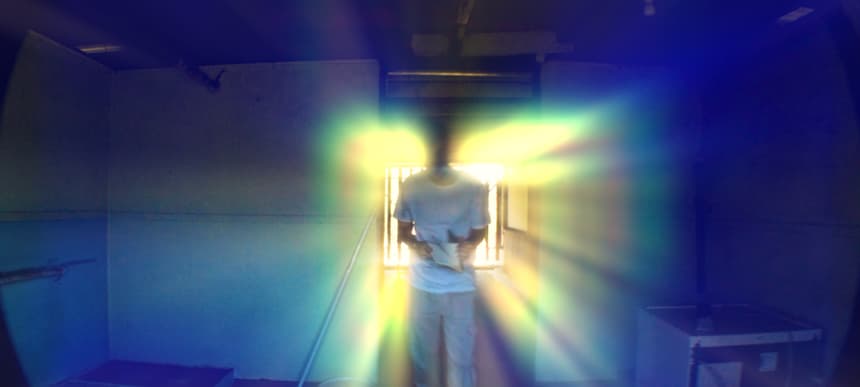 13.08.2021, Words by Maisie Goulsbra
Eugene Deluxe drops visceral new single 'Plugged In'
Influenced by a handful of different sounds from synth pop, ambient music and alt/cloud rap
Vocalist and producer, Eugene Deluxe has followed his 'Woke Up Feeling Like A Genetic Sequence' EP with a fresh new single, 'Plugged In'. Influenced by a handful of different sounds from synth pop, ambient music to alt/cloud rap, the Brisbane-based talent has carved out his own aesthetic, keeping up a consistent stream of releases for his listeners.
The release follows a steady stream of alt-pop tracks from Eugene, such as 'Ripest Fruit', 'Tapping On Keys' and 'Planetarium Chilling'.  For 'Plugged In', the artist adorns a pulsing bassline with drawn-out melodic string synths, rendering himself with a maturity far beyond his years – having just left high school, he's already received support from Kučka, Majestic Casual, Triple J, Spotify and Apple Music.
'Plugged In' is out now via DMY. Listen via your preferred streaming service here.
For more of the absolute next music find Dummy On Spotify and follow Next Hype: The Best New Music.