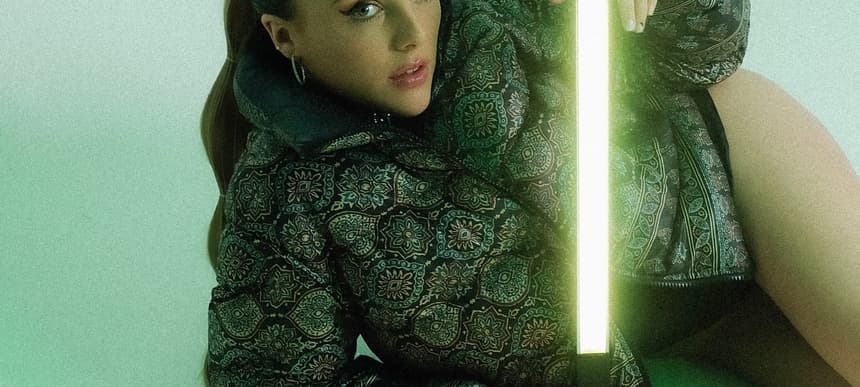 15.07.2021, Words by Maisie Goulsbra
Farrah drops slick new single 'Glow'
Hi-hat rolls and laidback coolness that say you are enough as you are
British-Iranian singer-songwriter Farrah just dropped the slick new single 'Glow', from her forthcoming debut EP 'Night Light'.
Farrah has previously received radio support from BBC 1Xtra, BBC 6 Music and Rinse FM and her 2020 single 'Back to You' got synced on Disney & ABC Network's hit series, 'Good Trouble'.
Her newest drop 'Glow' was co-written with Bob Matthews from Alpines over Zoom and recorded with the two of them having fun and dancing around the studio – Bob Matthews says the track is about remembering that you are enough as you are. The sense of honesty in 'Glow' is translated by its smooth production, high-hat rolls and laidback coolness.
The pop infused R&B tune sung in Farrah's breathy vocal moves between melancholy verses with a gripping hook, and a forceful chorus with lyrics that the singer says tell the story of "Those 'friends' who only stick around when you're doing well and can benefit them in some way but disappear the moment you need them the most."
Farrah is certainly flourishing – we're looking forward to her playing our DMY live event at The Waiting Room in Stoke Newington on the 1st September. Book now on Dice.
'Glow' is out now on DMY Artists.
Listen to 'Glow' on your favourite streaming service here.
Or listen to 'Glow' on our Next Hype: The Best New Music playlist.