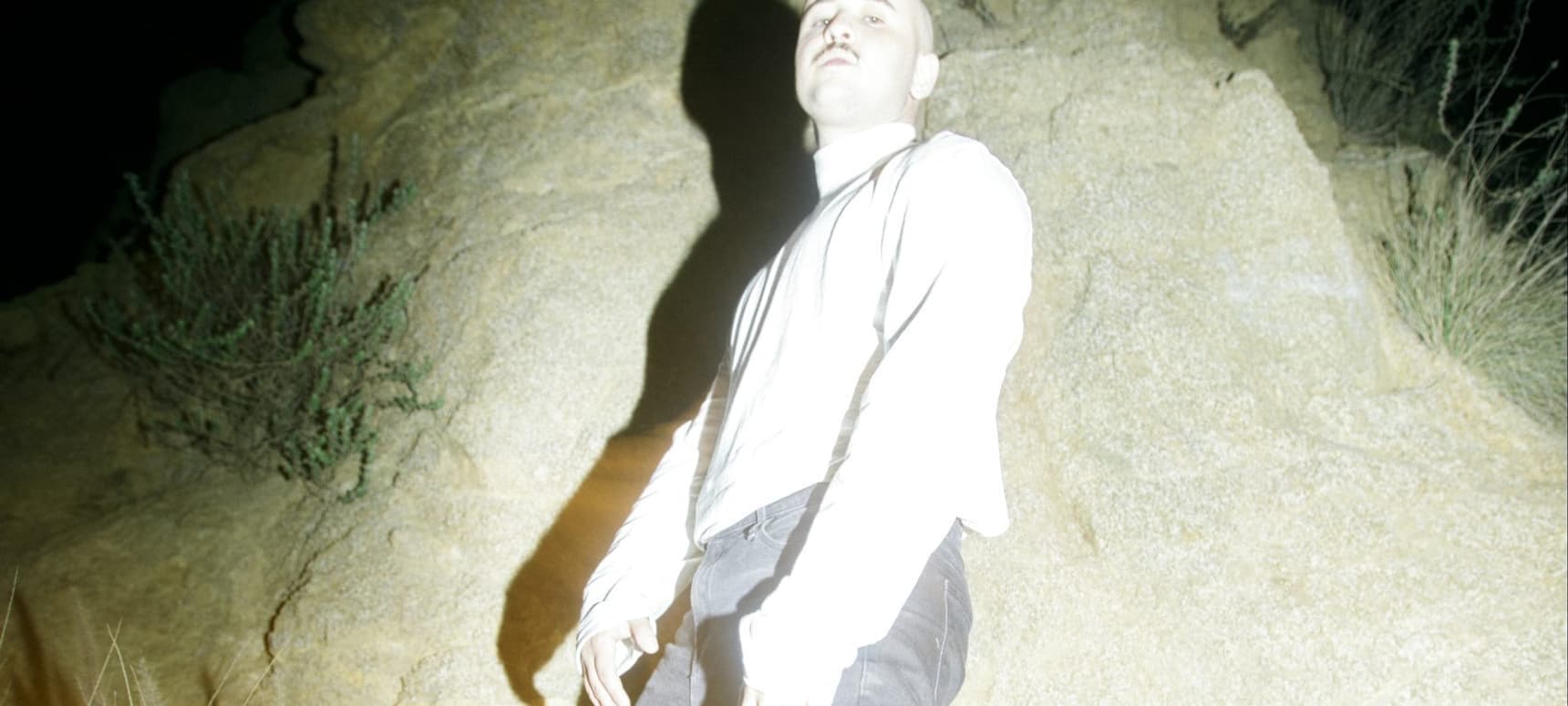 12.01.2022, Words by Billy Ward
Fifty Grand's 'Close To Me' invites listeners into the producer's dark and experimental universe
Combining ambient dreamscapes with soaring vocals, the prolific producer is back again...
Building anticipation for their forthcoming album 'Pain Circle', which is expected to drop later this year, Fifty Grand today shares their brand new single 'Close To Me'.
Often one to unapologetically experiment with dark and sinister sounds, Fifty has been dropping genre-pushing music for a decade now and is showing no signs of slowing down having established himself as a formidable producer.
What began as uploading tracks to Soundcloud for fun quickly turned serious when rappers started bootlegging his beats, sampling his vocals and racking up millions of plays. Since then he has worked with some of hip hop's most recognisable names from both the mainstream and underground, such as XXXtentacion and Bones.
Co-produced with frequent collaborator Kellbender, who has also worked with the likes of XXXtentacion, Ski Mask the Slump God and Ericdoa, 'Close To Me' is a moody and hauntingly romantic cut which invites listeners into a unique world that is equal parts eery and enchanting. Combining melancholy, ambient dreamscapes with unapologetically heavy bass and soaring vocals, Fifty Grand has crafted yet another hit.
Watch the music video for 'Close To Me' below or listen with your preferred player here.
'Close To Me' by Fifty Grand and Kellbender is out now on Red Mirror Records via DMY.