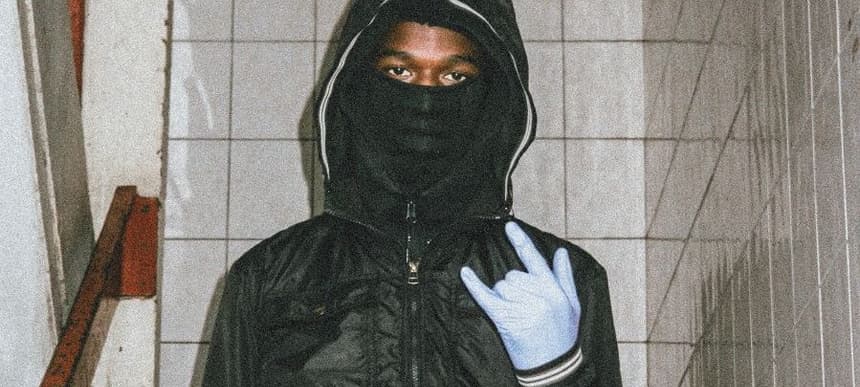 05.02.2020, Words by Billy Ward
Fizzler explores the darkness of poverty on fiery drill cut 'Minimum Wage'
The South London artist is a lightning bolt of energy on the new cut...
Shooting up from beneath the cracks of austerity Britain, South London's Fizzler has emerged onto the drill scene with an unquenchable thirst to dominate it.
The last six months have seen the youngster grow into one of the most raw and exciting MCs currently operating out of London after a series of gripping releases, including the multi-million streamed hit 'SkiddiBop' with Dublin rapper Offica. Now Fizzler looks to ignite the touch paper once again with his first release of 2020, 'Minimum Wage', released via MOVES.
Produced by teenage prodigy BKay, the face-twisting beat melds together the chopped-up vocal melodies of garage with the sparse rumbling bass of drill, providing the ideal backdrop for Fizzler to cut through as he forges out a unique style that possesses all the credentials needed to rise to the top.
Delivering his lyrics with the force of a knockout blow, the young MC outlines the harsh realities of a family caught in the clutches of poverty, where for some the only way out seems to be "the trap and the stage". Staying clear of the violent references often associated with drill, Fizzler sets out to explore the root causes of the darkness that perpetuates the genre.
Watch the video for 'Minimum Wage':
Read next: Watch the documentary on Roadworks, the education course using drill to educate at-risk youth