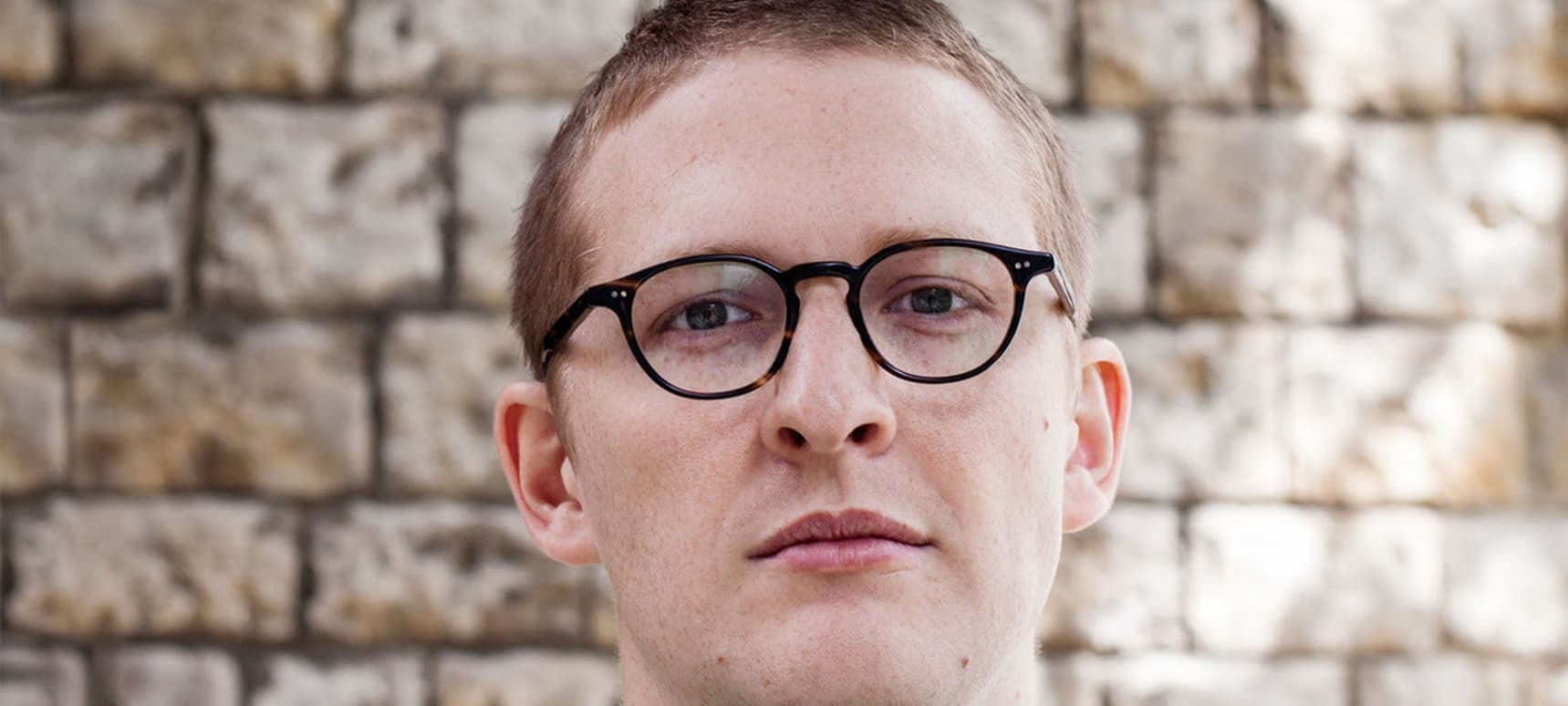 23.09.2015, Words by dummymag
Floating Points - Nespole
Floating Points aka Sam Shepherd has shared a new track taken from his forthcoming debut album 'Elaenia'.
Following the lead single Silhouettes (I, II, and III), 'Elaenia' album opener Nespole precedes the release of former track on the album.
Another instrumental, Shepherd shuns the expansive and epic jazz-influenced compositions in favour of a slow-building, blinkering electronica. The bleeps, bouncing synths, and fidgety melody doesn't develop into something fulsome on Nespole but rather, they promise life in a more fertile ground. Like the evolution from tadpole to a frog, it serves as a prelude of bigger things to come.
Alongside the unveiling of Nespole, Floating Points has shared details of a full 11-piece orchestra that will perform 'Elaenia' at London's Islington Assembly on November 17th. For tickets and further details head to Floating Points' website.
Listen to Nespole above.
Floating Points will release his debut album 'Elaenia' through Pluto on November 6th (pre-order).